Event Details
The Appalachian Volkswagen Association presents the Circle Yer Wagen VW Show at the Sevier County Fairgrounds. Top 75+ show and dash plaques to the first 150 entrants. Early setup and registration will be available on Friday at noon before the show. Keep your ticket stubs to participate in cash giveaways at the event.
The two day VW show includes a huge swap meet, contests for cash prizes, stereo contests, engine sound-offs, and riverbank camping in the show area. Camping is primitive without hookups, but showers and clean restrooms will be available. The event is held rain or shine, with free secure truck and trailer parking inside the show area. The Boy Scouts of America will have breakfast available at concessions on Saturday and Sunday.
Circle Yer Wagons Sponsors
Sponsors include Bugstuff, Keith's Auto Parts, Creative Car Craft, Raby's Aircooled Technology, Harper Volkswagen, Jarett Import Car & Truck, Tri-County V-Dub, The Bug Shop, Cross Air Cooled, Gil's Custom Buggies, West Coast Core, and The Dub Barn.
All pets must be leashed. Please clean up after your pet. There will be no skateboarding, roller blading, bicycle or scooter riding allowed in the show area before 5:00 pm.
For more show information, please call (865) 654-8009 between 8:00 am and 5:00 pm on weekdays or email info@avwa.com.
Related Content
Feb 15, 2022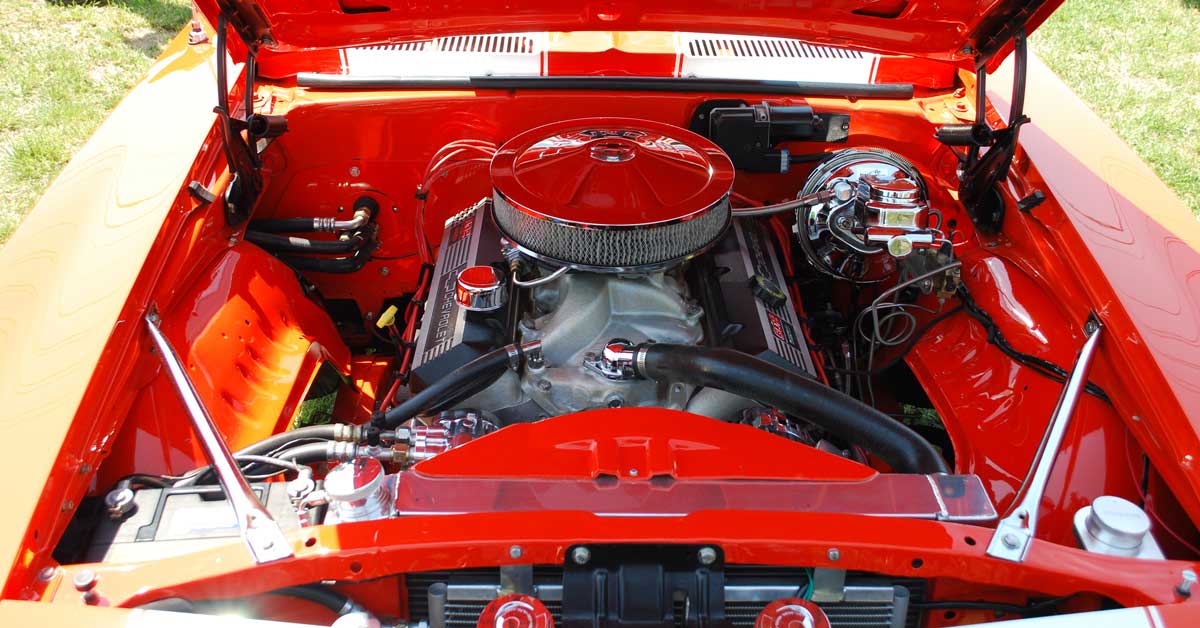 Pigeon Forge Car Shows 2023
Several times throughout the year, the cool misty mountain air is pierced with the roars and rumbles of classic cars and contemporary showpieces. Pigeon Forge car shows draw enthusiasts from all corne...
Read More