We're sorry you missed it! This event has passed. Please click back to our
event calendar
for future occurrences.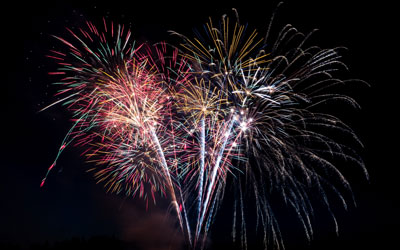 Gatlinburg
Gatlinburg's July 4th Fireworks Finale
July 4 @ 11:00 pm • 11:00 pm
Downtown Gatlinburg • Gatlinburg, TN
Event Details
Celebrate America at Gatlinburg's July 4th Fireworks Finale in Downtown Gatlinburg, Tennessee.
Join the celebration in downtown Gatlinburg to mark our nation's "Independence Day" with a spectacular fireworks show starting at 11:00pm. New this year: The fireworks will be launched from the Space Needle. This event is designated as a Top 20 event by Southeast Tourism Society.
Related Content
May 10, 2021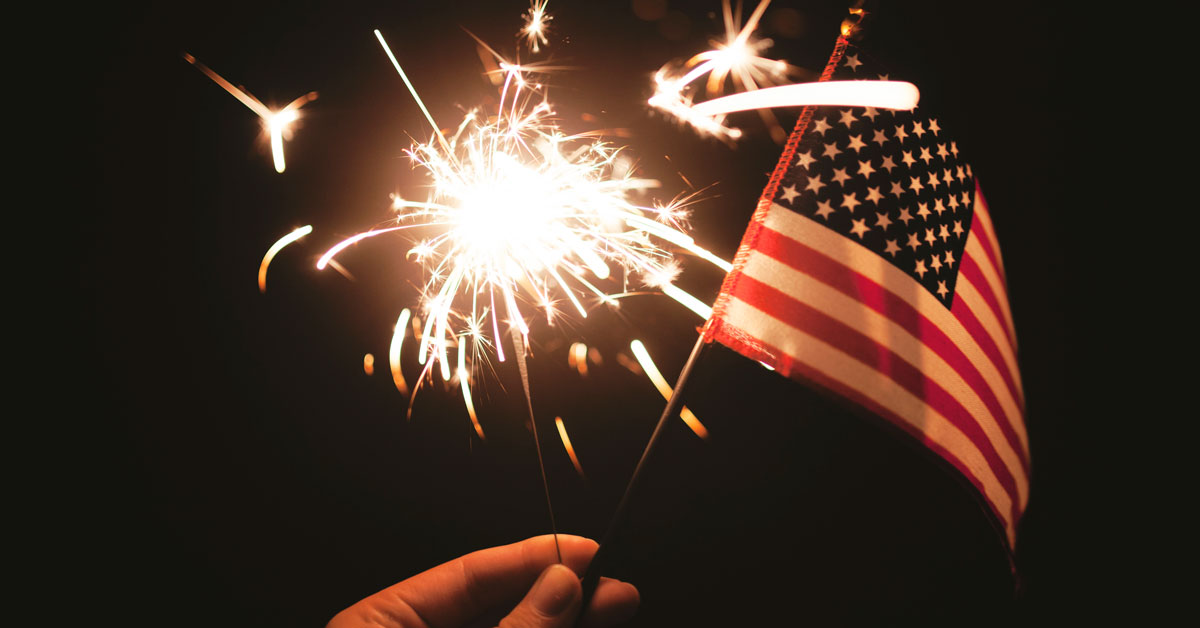 July 4th In Pigeon Forge | 2021 Events
July 4th in Pigeon Forge and Gatlinburg is a day packed with fun activities the whole family will enjoy. It's a great time of year to plan your summer vacation. Don't miss these incredible events happ...
Read More