We're sorry you missed it! This event has passed. Please click back to our
event calendar
for future occurrences.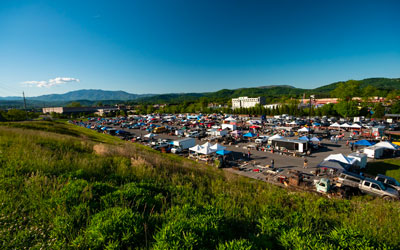 Car Shows
Grand National F-100 Ford Show
May 12 - May 14
LeConte Center • Pigeon Forge, TN
Event Details
The ultimate parkway cruise through the Smokies from Pigeon Forge to Gatlinburg! Shop the greatest selection of new and original F-100 parts ever! Over the past several years, F-100 enthusiasts have looked for a hotel-based show in Pigeon Forge, and that's what the Grand National F-100 Ford Show is all about. Three days of trucks, vendors, and giveaways at Willowbrook Lodge & The Ramsey Hotel. Join the fun, be safe, and respect all of your fellow truckers so we can make this the best F-100 show yet.
Featured Posts