Event Details
The ultimate parkway cruise through the Smokies from Pigeon Forge to Gatlinburg! Shop the greatest selection of new and original F-100 parts ever! Over the past several years, F-100 enthusiasts have looked for a hotel-based show in Pigeon Forge, and that's what the Grand National F-100 Ford Show is all about.
Related Content
Feb 15, 2022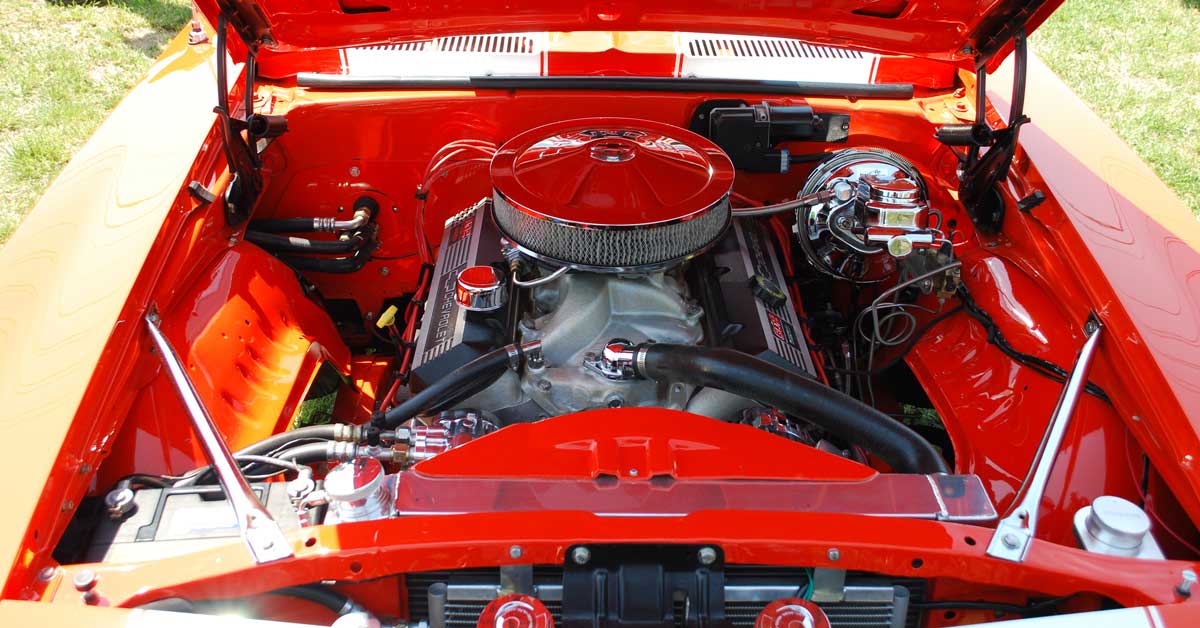 Pigeon Forge Car Shows 2023
Several times throughout the year, the cool misty mountain air is pierced with the roars and rumbles of classic cars and contemporary showpieces. Pigeon Forge car shows draw enthusiasts from all corne...
Read This Post