Event Details
There's nothin' like the holidays to bring family together… FOR A FEUD! See why we put the HOLLER in the HOLLERdays! 
Come join Pa Hatfield and Ma McCoy as they try to set aside their differences in the spirit of the Season. Watch as they bring their two famous feudin' families together for a night of fun, food and entertainment guaranteed to make you feel better about spending the holidays with your in-laws! Whether you're city-folk or country cuzins, you'll love the holiday singing and dancing, mighty feats of strength, jaw dropping stunts and side-splitting comedy. There's something here for everybody!
And Granny's pulling out all the stops for the holiday dinner! She's cookin' up a heap of fried chicken and country pulled pork shoulder barbecue! Add smashed taters, creamy cole slaw, fluffy biscuits, corn on the cob, creamy vegetable soup and Granny's special dessert and you'll need to loosen up your belt! It's the best dinner in town–Granny guarantees it!
Location Details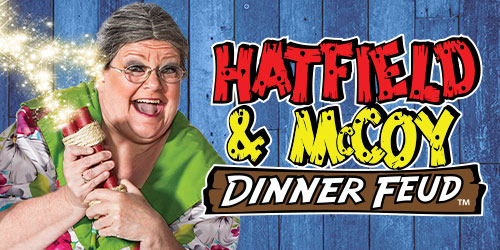 Hatfield & McCoy Dinner Feud
119 Music Road, Pigeon Forge, TN 37863
It's Feudin' Feastin' Family Fun at The Hatfield & McCoy Dinner Feud! Become part of the longest running feud in history and help the Hatfields and McCoys try to settle their differences mountain-s...
View This Business
Related Content
Nov 14, 2023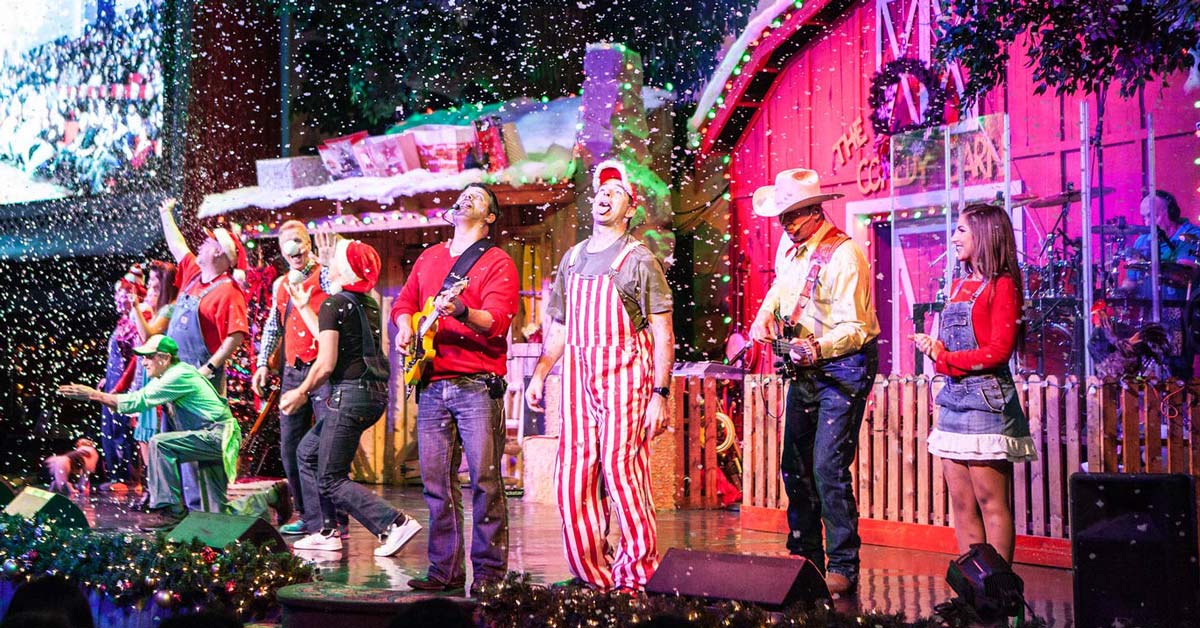 Christmas Shows In Pigeon Forge
Christmas shows in Pigeon Forge are some visitors favorite reason to come into town. During Winterfest, the dinner shows and theaters switch over to their holiday shows! Make sure to check out all the...
Read This Post