We're sorry you missed it! This event has passed. Please click back to our
event calendar
for future occurrences.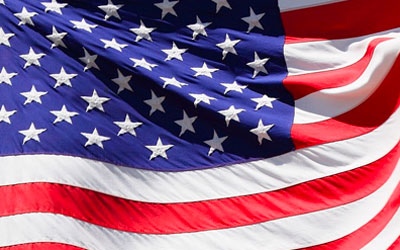 Gatlinburg, Parades
July 4th Parade in Gatlinburg, Tennessee
July 4
Downtown Gatlinburg • Gatlinburg, TN
Event Details
Gatlinburg celebrates the 4th of July in a big way and this year will be no exception with the first Independence Day Parade in the nation.
For 45 years, Gatlinburg has kicked off the holiday with the first Independence Parade in the Nation stepping off at 12:01 a.m. on July 4. Stretching more than a mile, the parade route begins at Baskins Creek Bypass on East Parkway, turning south onto Parkway at traffic light #3 and traveling the length of downtown to traffic light #10 at Ski Mountain Road. Parade goers are encouraged to arrive early on Wednesday, July 3 in order to secure the perfect viewing area along the parade route.
Gatlinburg's Fourth of July celebrations will come to a close at 10:00 p.m. on July 4th when visitors will enjoy the spectacular 20-minute fireworks display in the heart of downtown, with the best viewing areas around traffic lights #3 and #5.
In addition to the 4th of July events, the streets of Gatlinburg are filled with Appalachian music from Smoky Mountain Tunes and Tales. The City offers free Parkway Trolley service, spanning the full length of the Parkway, daily from 10 a.m. to 10 p.m.
Related Content
Jun 4, 2022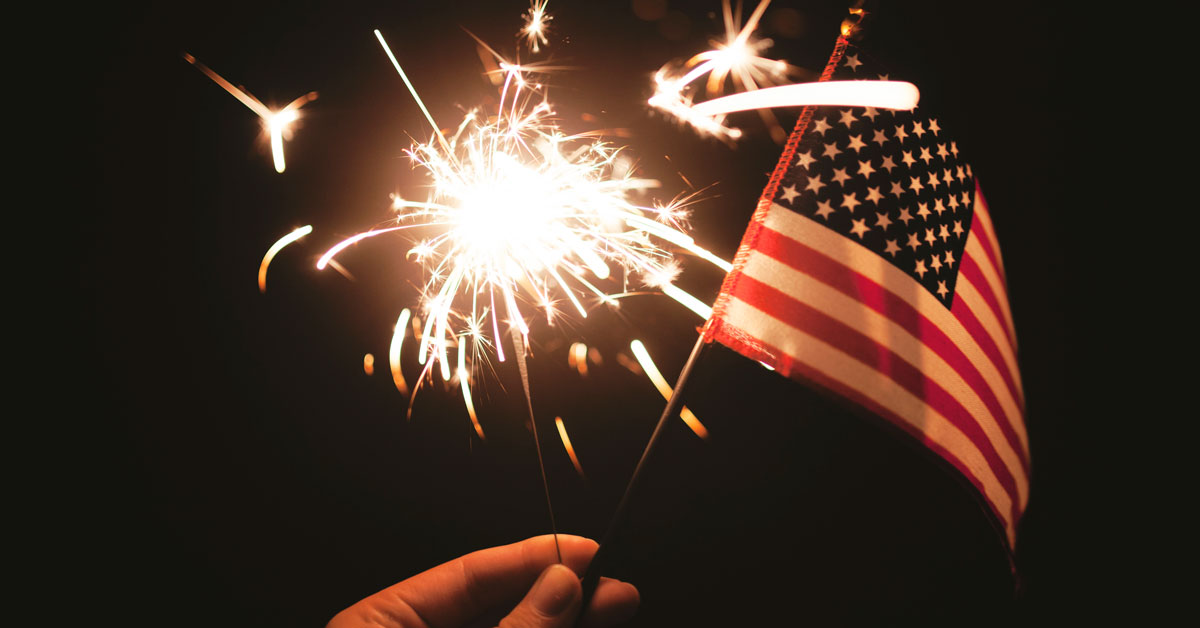 July 4th In Pigeon Forge | 2022 Events
July 4th in Pigeon Forge and Gatlinburg is a day packed with fun activities the whole family will enjoy. It's a great time of year to plan your summer vacation. Don't miss these incredible events happ...
Read More
Featured Posts