We're sorry you missed it! This event has passed. Please click back to our
event calendar
for future occurrences.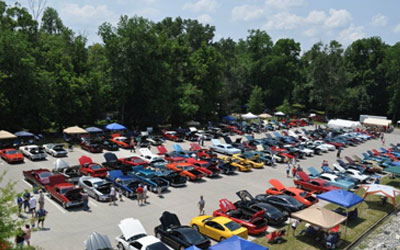 Car Shows
Pontiacs In Pigeon Forge
June 3 - June 6
MainStay Suites • Pigeon Forge, TN
Event Details
The annual Pontiacs in Pigeon Forge features a Swap Meet and classic GTO's, Firebirds, Fieros, Best in Show, Best in Stock and the Saturday Night Cruise. Register and get more information online.
This year, Pontiacs in Pigeon Forge will be held at Mainstay Suites in Pigeon Forge. The hotel has 129 guest suites, so you can stay right near the action. The hotel is located off the Parkway, giving guests more venue space.
Featured Posts