We're sorry you missed it! This event has passed. Please click back to our
event calendar
for future occurrences.
Join us for a quieter experience at Ripley's Aquarium!
Several nights a year at Ripley's Aquarium of the Smokies in Gatlinburg, they turn down the extra music and lighting to create a quieter experience for the guests. During these events, all programs, dive shows and exhibits are open. The event is included with general admission tickets, and no advance reservations required.
2019 Dates: August 7, September 18, October 16, November 20, & December 18.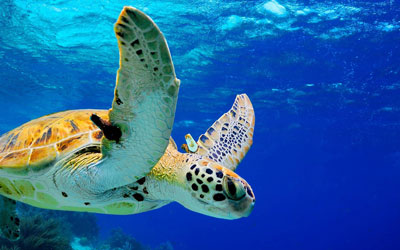 When:
Wednesday, December 18 • 5:00 pm
Event Website