Event Details
The Spring Wildflower Pilgrimage is a 70 year old annual event in the Great Smoky Mountains National Park featuring professionally-guided walks to explore the region's rich natural and cultural resources. More than 900 pilgrims from more than 32 states and several countries joined us in 2019. Our programs included fungi, ferns, wildflowers, trees and shrubs, medicinal plants, insects (terrestrial and aquatic), salamanders and snakes, birds, mammals (bats to bears), birds, journaling, art and photography, and park history.
More information about the 2023 event will be added as it becomes available.
Related Content
Mar 3, 2021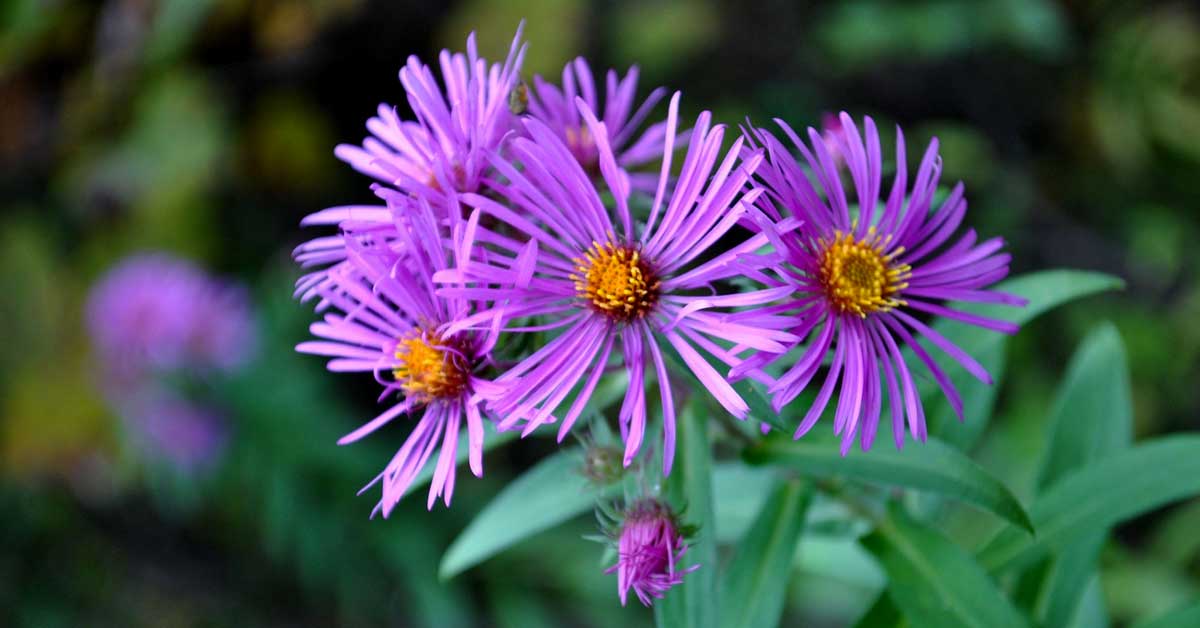 Spring Wildflower Pilgrimage: Not Just About Flowers
The annual Spring Wildflower Pilgrimage in Gatlinburg, TN is truly an experience that offers something for everyone. As winter fades and the colors of spring begin to sparkle throughout the Smokies, t...
Read More