Event Details
Clothing, School Supplies & Computers: Tennessee's traditional sales tax holiday on clothing, school supplies and computers begins at 12:01 a.m. on Friday, July 28, 2023, and ends at 11:59 p.m. on Sunday, July 30, 2023.
Related Content
Jun 20, 2022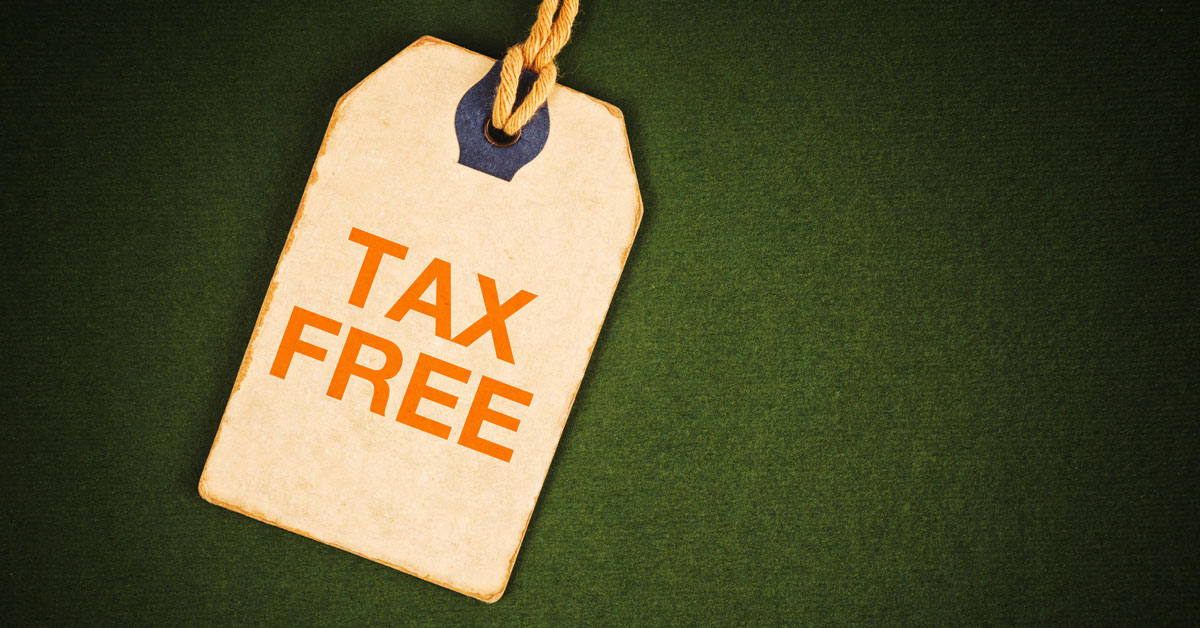 Tennessee Tax Free Weekend In Pigeon Forge
If you have been feeling the urge to go on a shopping spree, the ideal opportunity is coming up soon. Tennessee Tax Free Weekend is one of the best shopping holidays of the year. The 2023 tax-free hol...
Read This Post