Event Details
Throughout the month of August, the Titanic Museum in Pigeon Forge will honor and celebrate freedom by giving military a complimentary ticket with ID.
Location Details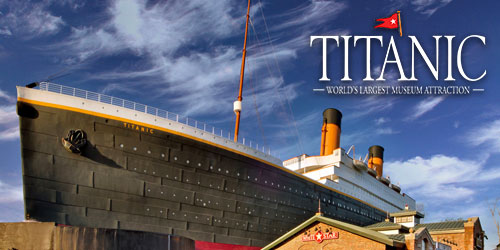 TITANIC Museum Attraction
2134 Parkway, Pigeon Forge, TN 37863
Everyone knows the name TITANIC, everyone knows TITANIC hit an Iceberg, everyone knows TITANIC sank, but there is so much more to her story! With over 400 real TITANIC artifacts valued at over four-mi...
Learn More →