Event Details
Join the Titanic Museum in Pigeon Forge for a special halloween wine tasting event where you can enjoy wine tasting throughout the ship! Reservations required.
The event includes a special guest performance by renowned, International Cellist Elena Bosworth, wine pairing featuring premium red and white wines with one of America's great wine producers, Willamette Valley Vineyards in Turner, Oregon, and food pairing stations throughout the ship.
Guests are encouraged to wear a masquerade mask.
Location Details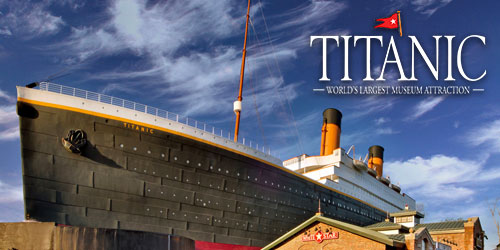 TITANIC Museum Attraction
2134 Parkway, Pigeon Forge, TN 37863
Everyone knows the name TITANIC, everyone knows TITANIC hit an Iceberg, everyone knows TITANIC sank, but there is so much more to her story! With over 400 real TITANIC artifacts valued at over four-mi...
Learn More →