We're sorry you missed it! This event has passed. Please click back to our
event calendar
for future occurrences.
Event Details
On the 110th anniversary of Titanic's maiden voyage, the Titanic Museum pays special tribute to the 2,208 passengers and crew throughout the week. Descendants of those on board will visit the ship, and authors of Titanic related texts will make personal appearances, as well as virtual discussions.
Location Details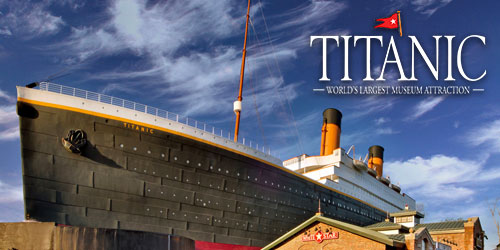 TITANIC Museum Attraction
2134 Parkway, Pigeon Forge, TN 37863
Everyone knows the name TITANIC, everyone knows TITANIC hit an Iceberg, everyone knows TITANIC sank, but there is so much more to her story! With over 400 real TITANIC artifacts valued at over four-mi...
Learn More →
Featured Posts