Attractions
Wonderworks Sensory Days
Sunday, August 28, 2022
WonderWorks • Pigeon Forge, TN
Event Details
WonderWorks is excited to host Sensory Days! WonderWorks' exhibits are altered to provide limited stimulation for children with special needs. The music in the facility is lowered, any loud exhibit is not operational and we stop our inversion tunnel creating a safe environment for kids to enjoy the facility without feeling overwhelmed.
Parents, caretakers, family and children can come to WonderWorks for $12 during this event. We want to make this night special!
Location Details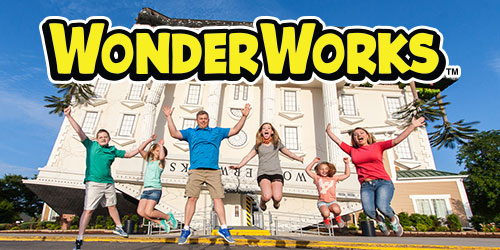 WonderWorks
100 Music Road, Pigeon Forge, TN 37863
Step inside the upside-down house and experience a world of wonder! WonderWorks is an indoor amusement park with over 100+ hands-on interactive exhibits for kids from 1 to 100 to enjoy. Lay on 3,500 n...
Learn More →
Related Content
Aug 13, 2018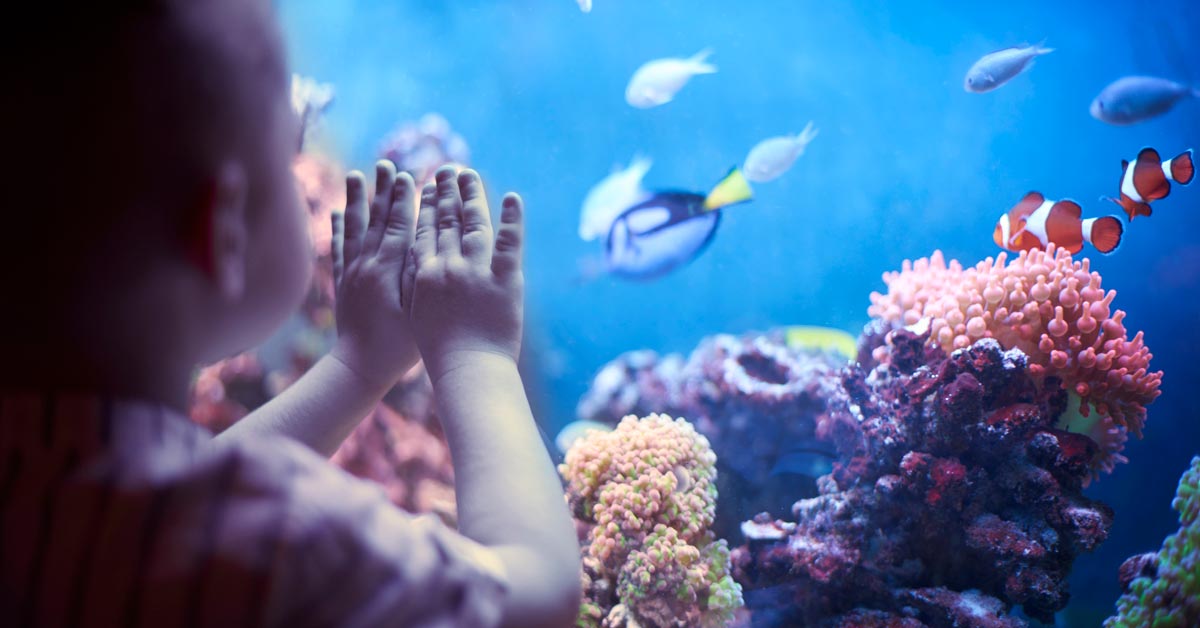 Pigeon Forge Activities For Children With Autism
Pigeon Forge is truly a family friendly vacation destination. There's something here for everyone, even those who might be living with Autism Spectrum Disorder. You'll find many destinations aroun...
Read More
Featured Posts