This event has been cancelled or postponed until further notice. Find an ongoing list of closures, cancellations, and reopenings here.
Yama-Con is coming to Pigeon Forge! The convention focuses on Anime and the Japanese culture, but will also feature other events that are related to video games, cards, board games, comics and more. Registration fees range from $25-$270 and can be completed online here.
Come celebrate everything nerdy, geeky and otaku! The Yama-Con event will take place at the LeConte Center at Pigeon Forge. Visit the Yama-Con website for directions and start times.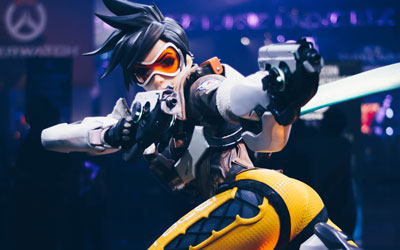 Event Website