We're sorry you missed it! This event has passed. Please click back to our
event calendar
for future occurrences.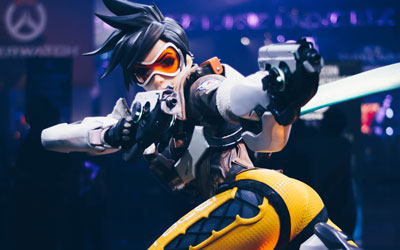 Events
Yama Con
December 10, 2021 - December 12, 2021
LeConte Center • Pigeon Forge, TN
Event Details
Yama-Con is coming to Pigeon Forge! The convention focuses on Anime and the Japanese culture, but will also feature other events that are related to video games, cards, board games, comics and more. Registration fees range from $25-$270 and can be completed online here.
Come celebrate everything nerdy, geeky and otaku! The Yama-Con event will take place at the LeConte Center at Pigeon Forge. Visit the Yama-Con website for directions and start times.
Featured Posts