Even though I-40 connects the country from coast to coast, the most famous (and most traveled) section of this 2,550 mile highway is right here in East Tennessee. I-40 Exit 407 to State Road 66 is considered the Gateway to Adventure for travelers heading to the Great Smoky Mountains, Pigeon Forge, and Gatlinburg.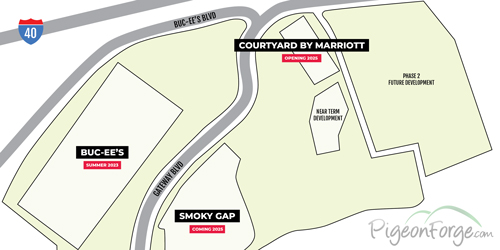 Exit 407: Gateway To Adventure
Exit 407 is in the process of getting a serious upgrade. All new shopping, dining, lodging, and entertainment options at Exit 407 will soon welcome visitors to the Great Smoky Mountains with history and hospitality you won't find anywhere else. Read on for details of a few new developments that you'll see popping up near I-40 as the area's growth continues and The 407: Gateway To Adventure development begins.
Buc-ee's Travel Center
You'll see significant changes at East Tennessee's Gateway to Adventure in the coming months, and it starts with Buc-ee's. There's always a buzz about Buc-ee's! This Texas-based chain of super-sized travel centers opened its Sevierville location at I-40 Exit 407 in the summer of 2023, and it's a sight to behold. Just how big is Buc-ee's? The new site features 120 gas pumps, a 250-foot carwash, and a 74,000-foot convenience store with snacks and supplies. This location will briefly hold the title of world's largest convenience store.
Smoky Gap
Community leaders and developers from the Eastern Band of Cherokee Indians just broke ground on a new entertainment district, Smoky Gap, that will turn Sevierville's Exit 407 into even more of a landmark with phased development plans. Smoky Gap will be an entertainment district with an early 1900s Americana theme, complete with storefronts and a giant clock tower. Sevierville's mayor stated that the area will provide nighttime entertainment options that the city doesn't currently offer.
Cherokee History Attraction
We don't have many details yet, but big things are in the works! European theme park company Puy du Fou has partnered with the Eastern Band of Cherokee Indians Tribal Council to bring a brand new attraction to Smoky Gap. The show is planned to have a Cherokee theme inspired by stories of heroism by Cherokee natives during World War I. The park will be the first US attraction for the international theme park design company Puy Du Fou and is slated for 2024.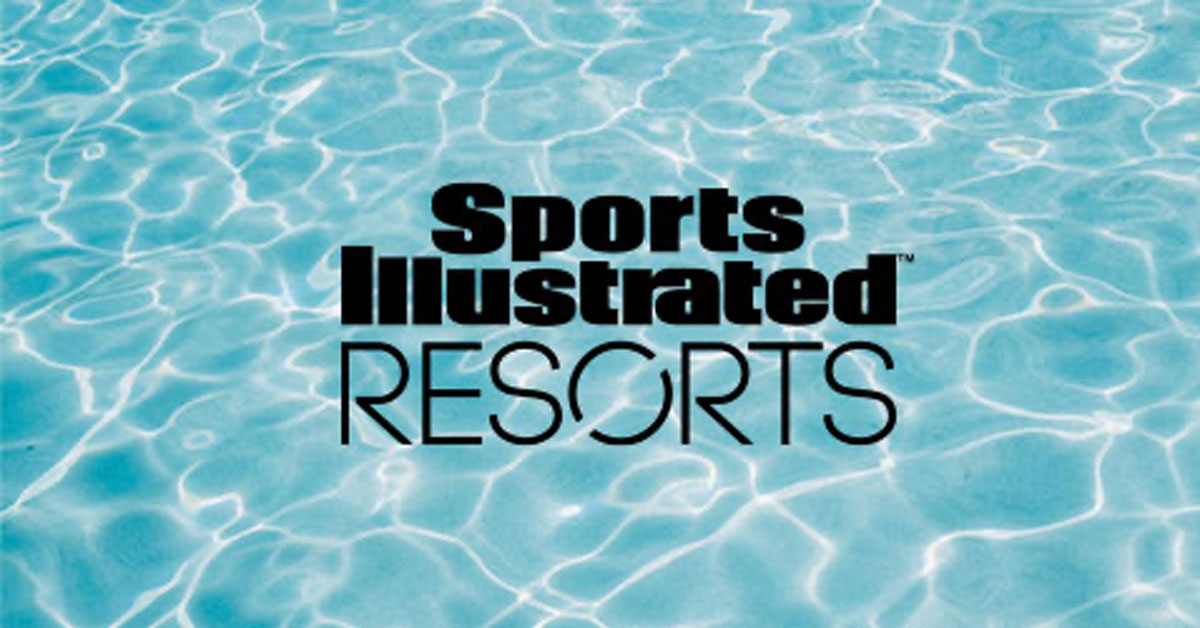 Sport's Illustrated Resort
The biggest venture made by Kituwah LLC yet is in the works for Exit 407. Over the last year or so the Eastern Band of Cherokee Indians Tribal Council has been working with Sports Illustrated Resorts to create a stop that is an experience like no other. The 407: Gateway to Adventure project is only growing and we can't wait to see how this new venture progresses in the future!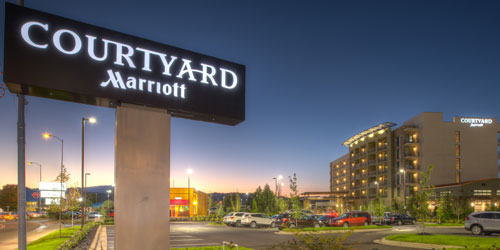 Courtyard By Marriott Hotel
Community leaders and developers from the Eastern Band of Cherokee Indians plan to make I-40 Exit 407 an "overnight destination" with these exciting new developments. That means visitors will need a place to stay! Phase One of development will also bring a comfortable Courtyard by Marriott hotel to the Gateway to Adventure in 2025.
The phases of this massive development project are rolling out slowly, so stay tuned for all the updates as they happen. Are you ready to experience the all-new Gateway to Adventure at I-40 Exit 407? Plan your visit to Pigeon Forge and see the Great Smoky Mountains for yourself!