Distance (One Way)
5.0 miles
Elevation Gain
2,929 feet
Trailhead
Newfound Gap Rd.
Trail Description
Alum Cave Trail is a 5 mile trail starting at Newfound Gap Road and intersecting with Rainbow Falls Trail near the summit of Mount LeConte. Incredible views of the Great Smoky Mountains are paired with an incredible cave on this trail, and overall it boasts some pretty spectacular scenery the whole way through.
Along the way to the top you'll follow the Alum Cave Stream for around a mile. The first landmark you'll come across is the Arch Rock, a black slate formation that arches over your path. The real attraction is Alum Cave Bluff, a massive overhang that was mined during the Civil War.
Alum Cave Bluffs is about 2.3 miles into this trail with an elevation change of about 1,200 feet, but if you continue to hike the entire trail (5 miles one way) you'll find yourself at Mount LeConte.
[+ Read More]
Elevation Grade
Very Steep
Paul Petzoldt Scale
Strenuous
Shenandoah Scale
Strenuous
Hiker Tips & Trivia
Alum Cave Trail is one of the 6 trails to Mount LeConte; it's the shortest, but also one of the steepest.
Unsurprisingly, employees at LeConte Lodge have become quite familiar and proficient with this route to work. "The current record for leaving the lodge, descending Alum Cave Trail, driving to Gatlinburg, purchasing beer, then returning is 2 hours and 50 minutes. Another Le Conte employee, on an emergency quest for popcorn and a newspaper, descended the trail in 33 minutes, then completed the return trip in only 1 hour and 18 minutes." - James Wedekind, Hiking Trails Of The Smokies
Photo Gallery (23)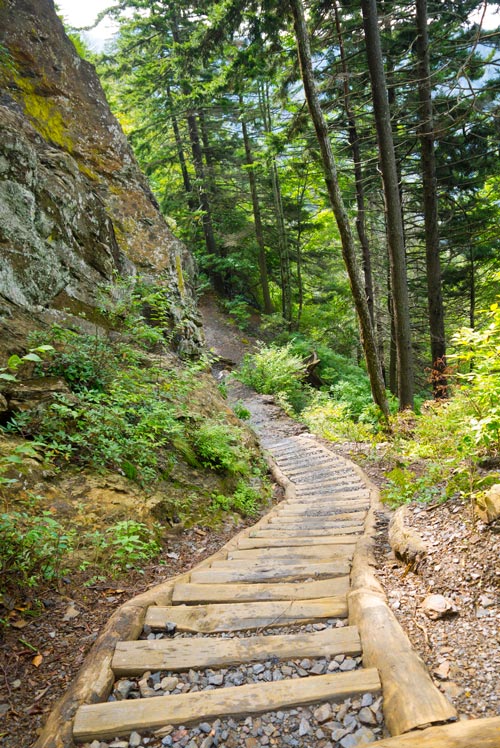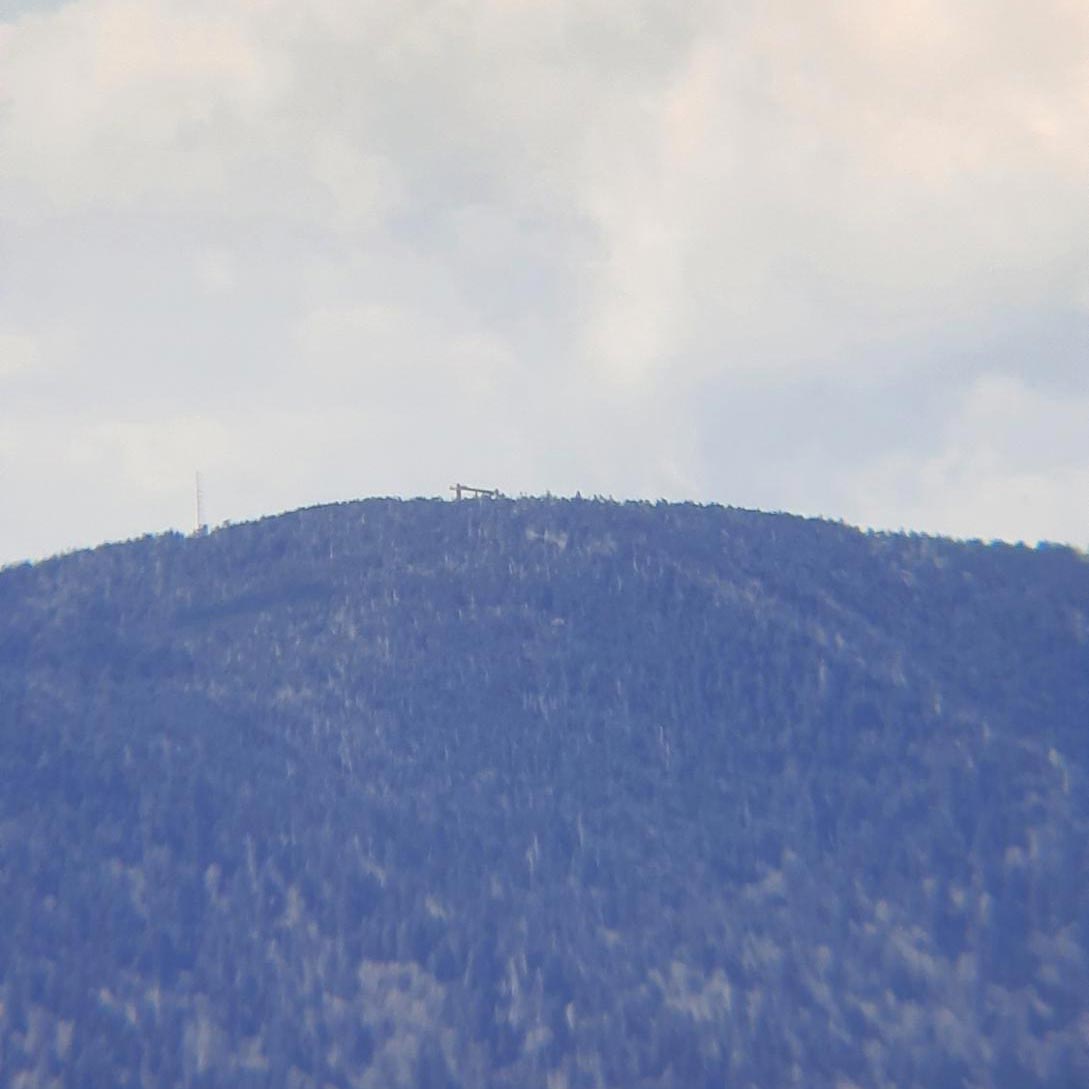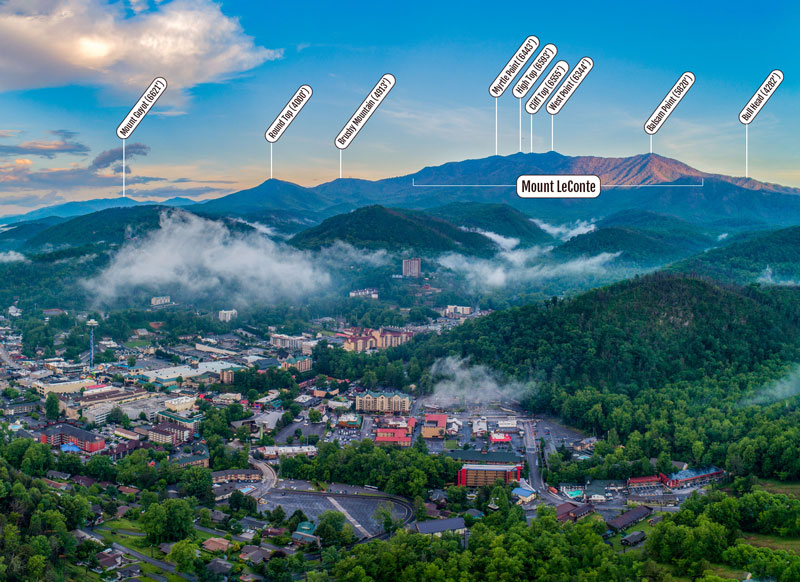 Trail Map
Complete List Of Hikes & Trails (69)
The above list of hiking trails in the Smokies is incomplete and constantly being updated. If you have information or photos you would like to contribute, please contact caroline@pigeonforge.com.
Featured Posts