Wes Bunch (Oct 2020)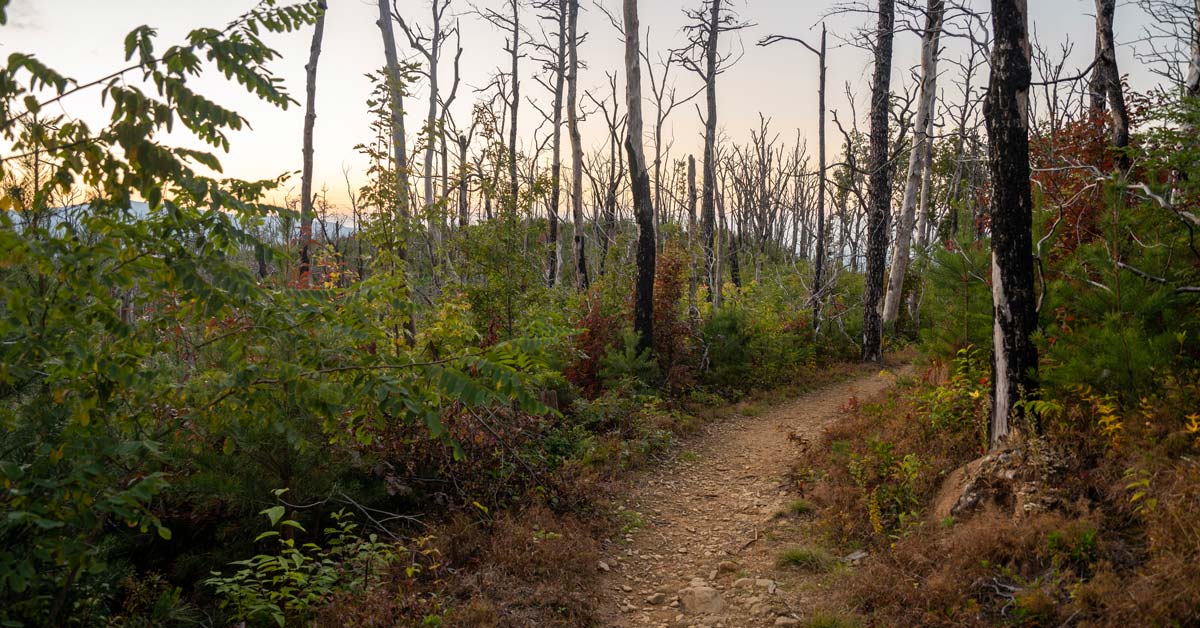 Trail Description
Baskins Creek Trail is a relatively short hike in the middle of the Roaring Fork Motor Nature Trail loop. Its trailhead is near the access point for Trillium Gap, Rainbow Falls, Bull Head, and Old Sugarlands Trail. About a mile and a half into the trail you can take a quick side trail to Baskins Creek Falls.
Just after a mile on the trail (1.1 m) is an additional side trail (very steep) up to Baskins Creek Cemetery. The spur trail to the falls is located shortly after this side trail (1.3 m). Part of the spur trail closer to the waterfall, around when you begin your descent, is extremely rocky, treacherous, and not maintained the same way other short waterfall trails in the area are. The spur trail is about 0.3 of a mile long.
The waterfall itself is unique in that it hits in two different places. The secondary part of the falls is softer, and it's said that old settlers used to bathe underneath these cascades.
[+ Read More]
Baskins Creek Trail Elevation Profile

Tom Dunigan's Elevation Profiles
Elevation Grade
Gentle Slope
Photo Gallery
(7)
Trail Map
Read More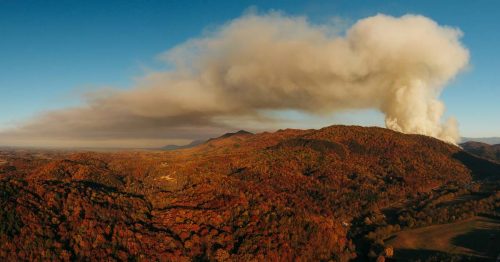 Gatlinburg Fire 2016: How It Happened & the Aftermath
The Gatlinburg fire of 2016 began in late November - the day before Thanksgiving - on Chimney Tops Trail in a period of extreme drought. After 5 days of the fire spreading around the northern part of the Great Smoky Mountains National Park ...
Read This Post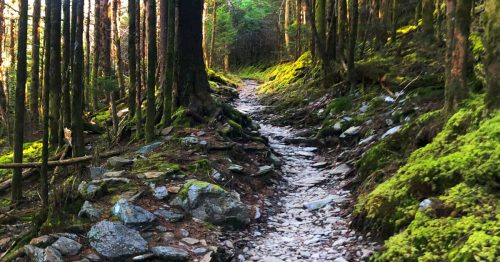 Gatlinburg Hiking Trails
There are a handful of Gatlinburg hiking trails that are easy to reach from the parkway. If you're visiting this popular mountain town, plan for a day of your trip to go explore the Great Smoky Mountains National Park. If you're a beginner,...
Read This Post
Featured Posts