Trail Description
Bote Mountain Trail is an uphill climb all the way to the Appalachian Trail. It connects to several other trails and is often hiked as a segment of a larger hike or an access point to the Appalachian Trail.
The most common routes that include Bote Mountain trail are for hiking to Rocky Top on Thunderhead Mountain and the Spence/Russell Field loop. Bote Mountain trail is characterized by its tunnel-like appearance.
The Bote Mountain Trail is an old road that passes along the ridge of Bote Mountain. When the road from Cades Cove to Spence Field was built in the 1850s, Cherokee workers were asked which ridge the road should follow. The workers pointed to the mountain and said "Bote"; i.e., "I vote for that one", except there is no "V" sound in the Cherokee language.
[+ Read More]
Bote Mountain Trail Elevation Profile

Tom Dunigan's Elevation Profiles
Elevation Grade
Fairly Steep
Paul Petzoldt Scale
Strenuous
Shenandoah Scale
Very Strenuous
Photo Gallery
(6)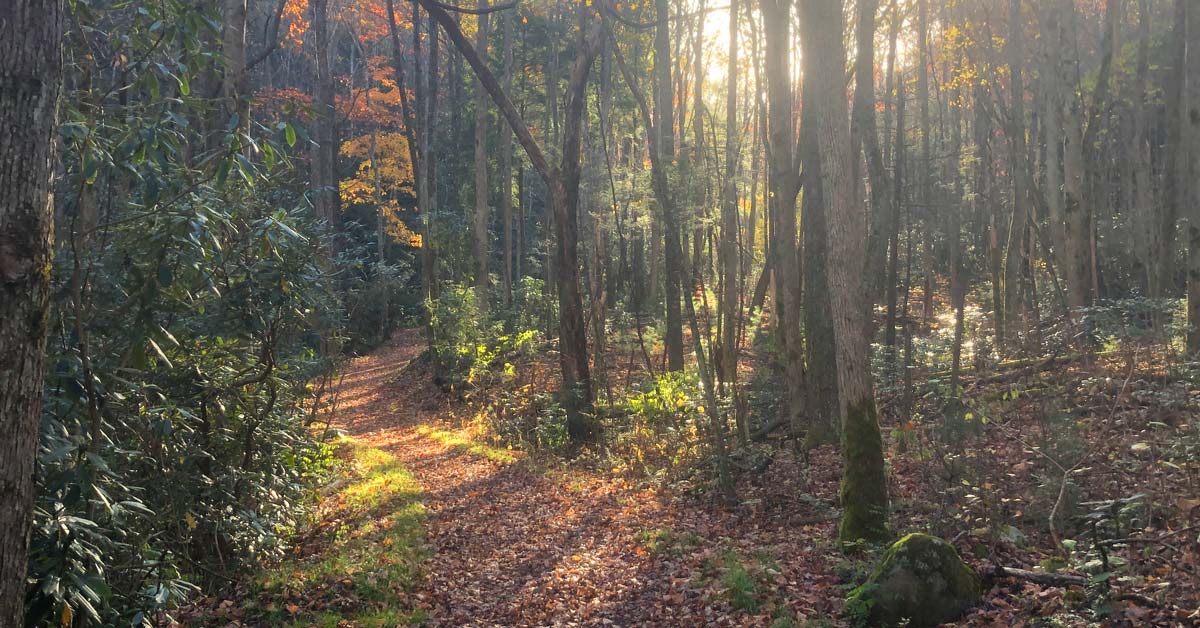 Trail Map
Read More
Spence Field To Russell Field: Smoky Mountain Loop Hike
Spence Field and Russell Field are two popular hiking destinations in the western section of the Great Smoky Mountains National Park. Both areas also have backcountry shelters along the Appalachian Trail, making them useful locations for th...
Read More →
Featured Posts