Distance (One Way)
5.9 miles
Elevation Gain
4,000 feet
Trailhead
Cherokee Orchard
Trail Description
Bullhead Trail to Mt LeConte is a 6.9 mile hike. Beginning at Cherokee Orchard in the Rainbow Falls trailhead parking lot, you can find the trailhead by heading down Old Sugarlands Trail for 0.4 miles. Bullhead Trail to Mt LeConte will begin on your left.
Bullhead Trail (often spelled Bull Head) is one of the less popular routes to Mt. LeConte. The hike to LeConte Lodge is 6.9 miles (0.4 of which are on Old Sugarlands, 0.6 on Rainbow Falls) and is often paired with Rainbow Falls as a 13.4 mile loop hike.
If you're hiking this trail to Mount LeConte, you'll find The Pulpit at mile 2.6 (3.3 if you're hiking back from LeConte). When this trail was constructed in the 1930s by the Civilian Conservation Corps, they constructed this large stone table. According to the book Hiking Trails of the Smokies, "nobody told them to do it", but apparently somebody thought it would be a good idea. On a clear day, one can see English Mountain to the northeast and Sugarland Mountain to the southeast.
"The Pulpit is tall enough for those who stand on it to get a good look northward down into LeConte Creek Valley. It's wide enough for two or three to sit on. So it's an excellent place to stop for lunch or a snack." - Carson Brewer, Hiking Trails of the Smokies
To reach the trailhead, take Historic Nature Trail/Airport Road (light #8) in Gatlinburg. This road soon becomes Cherokee Orchard Road and you'll cross the boundary to the park at 0.9 of a mile. Head to the right from the Rainbow Falls parking area onto Old Sugarlands Trail and you'll find the intersection at 0.4 miles.
Bullhead Trail goes through a part of the park that was heavily affected by the 2016 Gatlinburg wildfires. In certain areas you'll see a great deal of burnt trees cascading down the sides of the trail, revealing clear views of the surrounding mountains.
[+ Read More]
Bullhead Trail (Mt. LeConte) Elevation Profile
Elevation Grade
Very Steep
Paul Petzoldt Scale
Strenuous
Shenandoah Scale
Very Strenuous
Hiker Tips & Trivia
This is a great downhill hike to pair with Rainbow Falls or Trillium Gap if you're looking for a loop hike to Mount LeConte
Photo Gallery (15)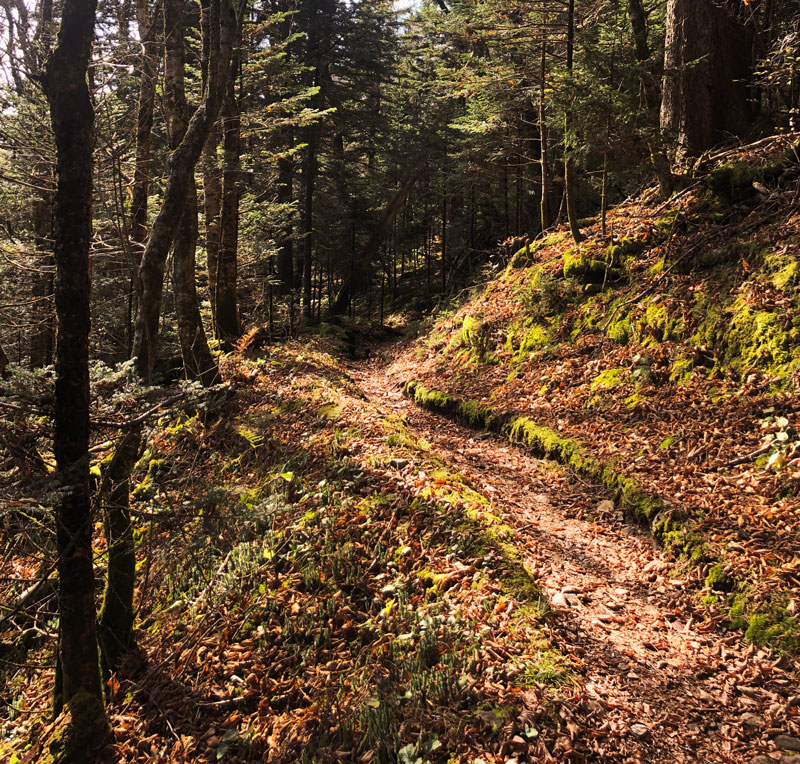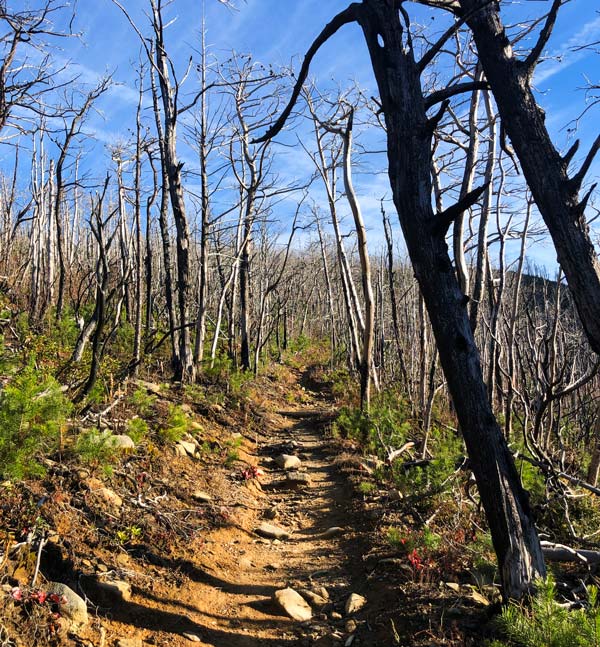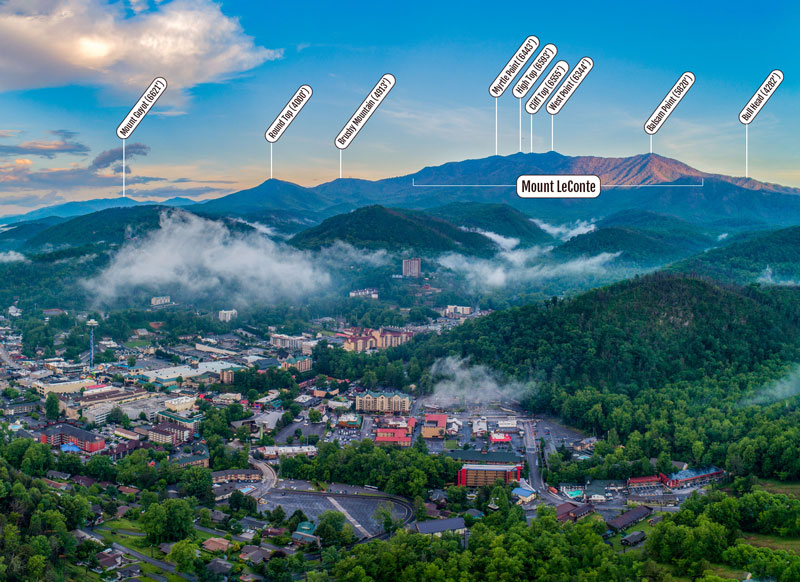 Trail Map
Featured Posts