Distance (One Way)
0.5 miles
Trailhead
Sugarlands Visitor Center
Trail Description
The trail to reach the popular Cataract Falls begins just to the left of Sugarlands Visitor Center south of Gatlinburg. You'll start on Fighting Creek Nature Trail for just a few hundred feet before taking another offshoot trail to the right toward the trailhead for Cove Mountain Trail off Sugarlands Residence Road.
From the Cove Mountain trailhead, Cataract Falls is just a tenth of a mile into the trail. It is one of the special locations that you can get married in the national park.
[+ Read More]
Elevation Grade
Fairly Flat
Photo Gallery (5)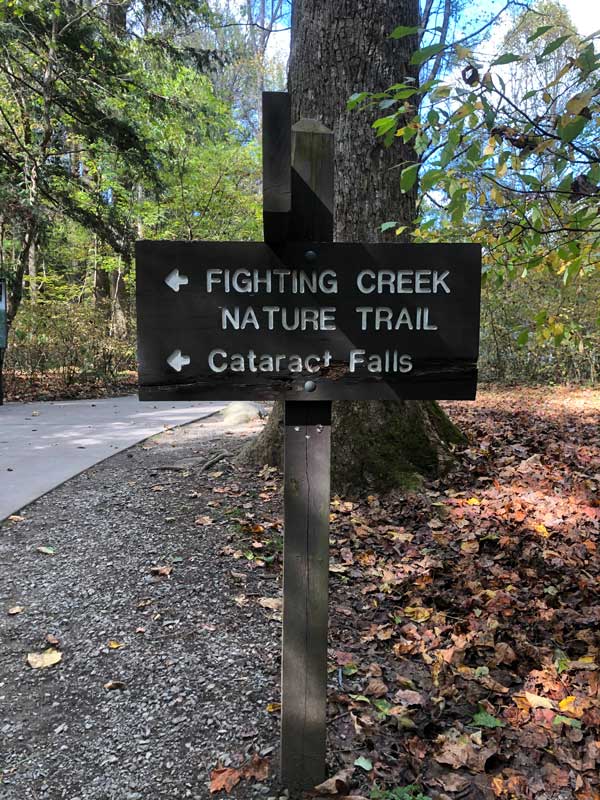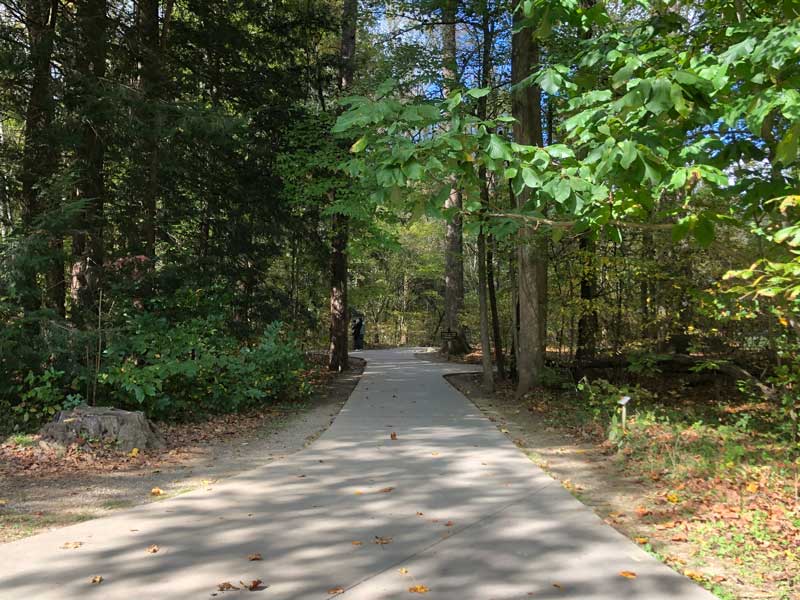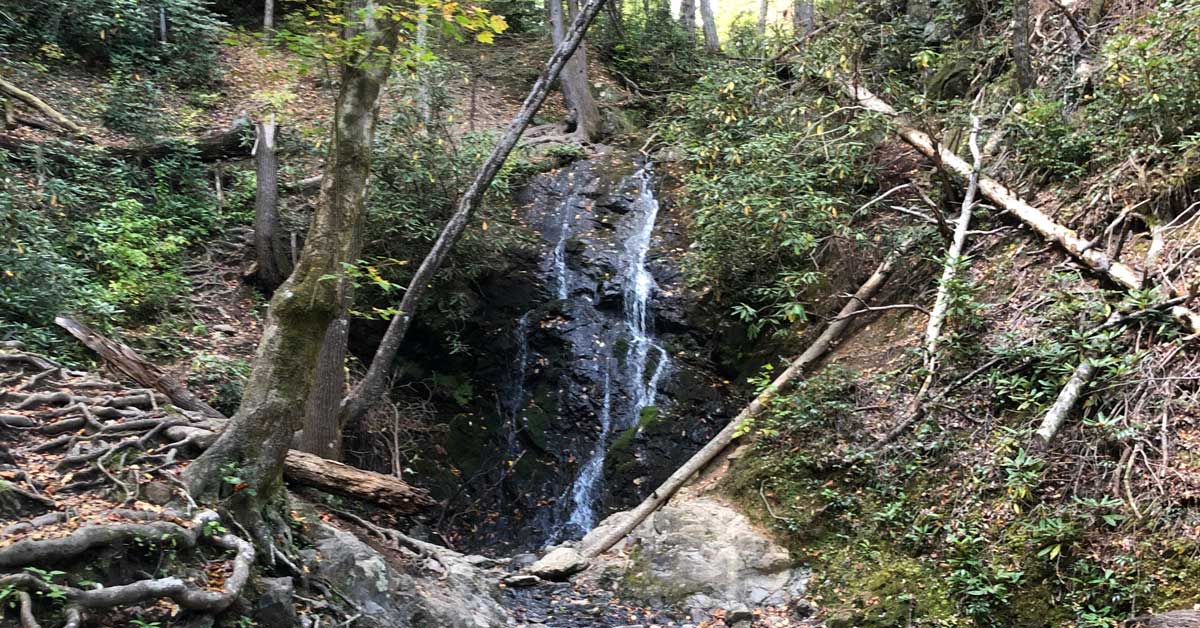 Complete List Of Hikes & Trails (72)
The above list of hiking trails in the Smokies is incomplete and constantly being updated. If you have information or photos you would like to contribute, please contact caroline@pigeonforge.com.
Featured Posts