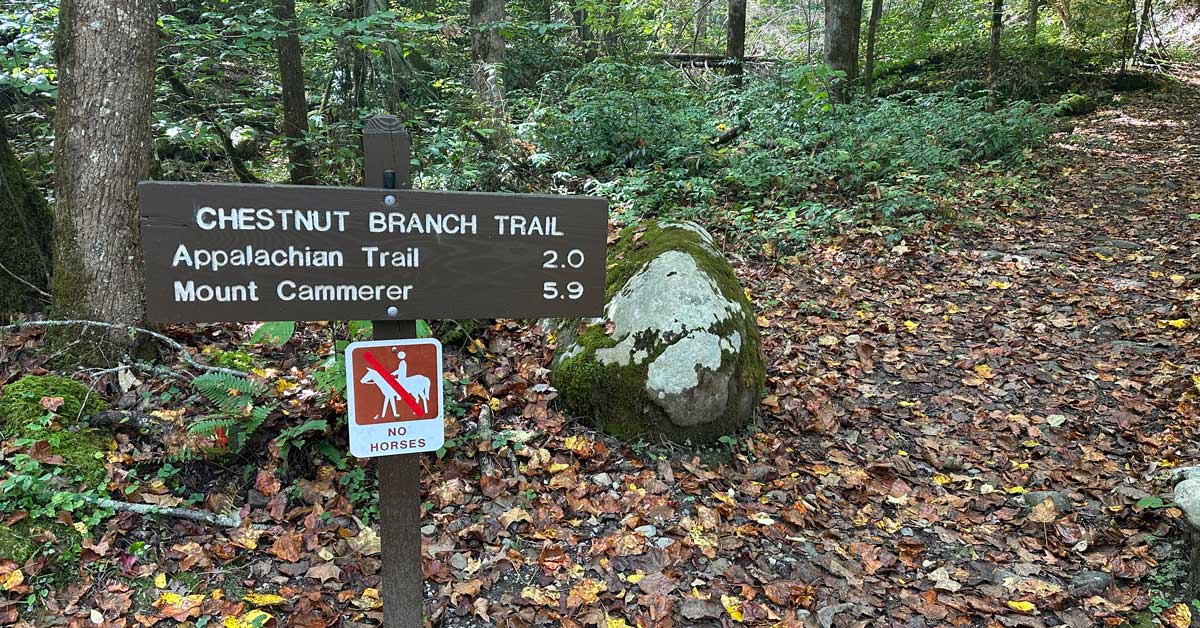 Trail Description
Chestnut Branch Trail is a fairly difficult, short trail connecting the Big Creek Ranger Station to the Appalachian Trail near the Big Creek Campground. It is most often used as a way to reach the Mount Cammerer fire tower.
You can find the Chestnut Branch trailhead by navigating to the Big Creek Campground just off Tennessee exit 451 from I-40. Upon entering the national park, you will quickly approach a hiker parking lot and ranger station on your right. There is also a phone and a restroom here. Park your car at this hiker parking lot; you will find the trailhead sign just around the corner on the right as you exit the parking lot.
The first 1.2 miles of Chestnut Branch Trail are an even, steady incline. After a quick increase in slope for about a quarter mile, the trail briefly levels out. The final 0.2 of a mile on this trail is the steepest grade before reaching the Appalachian Trail.
[+ Read More]
Chestnut Branch Trail Elevation Profile

Tom Dunigan's Elevation Profiles
Elevation Grade
Very Steep
Photo Gallery
(7)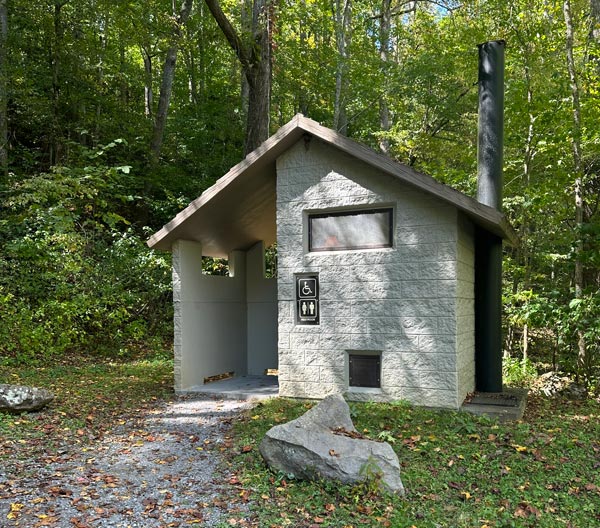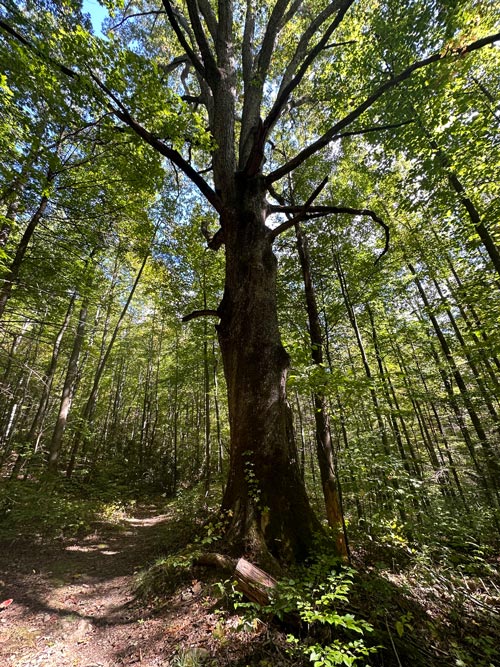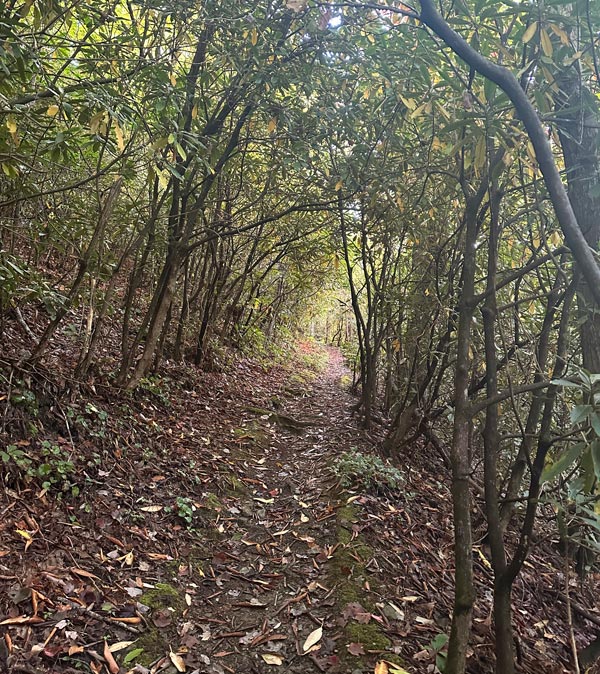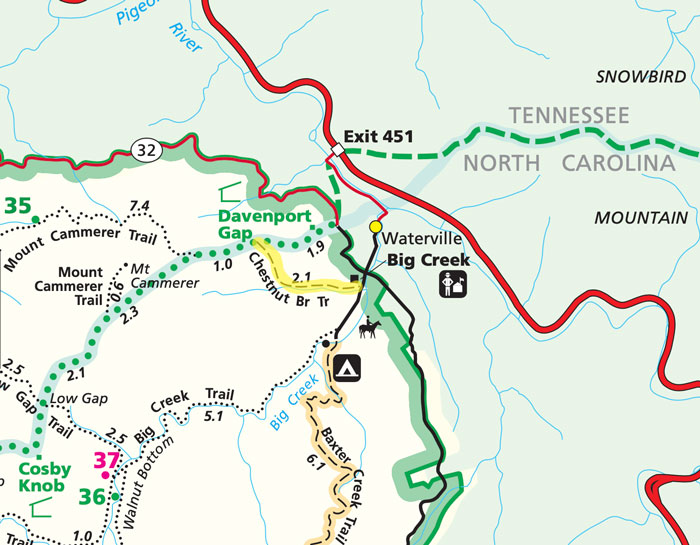 Featured Posts