Chimney Tops TrailDifficult
Distance (One Way)
0.8 miles
Elevation Gain
1,289 feet
Trailhead
Newfound Gap Rd.
Trail Description
The Chimney Tops Trail is only an eighth of a mile long, but to reach it you must reach its intersection with Road Prong Trail. The easiest and most popular route is from Newfound Gap Road at the Road Prong trailhead. Hike this trail for 0.9 miles to reach Chimney Tops Trail. Using this route out and back makes the roundtrip journey 3.4 miles long.
Located about 7 miles past the Sugarlands Visitor Center on Newfound Gap Road, this hike is a very popular one in the Smokies. Two rock spires, 4,755 feet in elevation, await those who manage the strenuous path to the top.
Please note that this trail is slippery in the spring due to its rocky nature and the creek that crosses it. Wear proper shoes and also remember to keep children close by.
[+ Read More]
Hiker Tips & Trivia
To reach the trailhead, drive 6.7 miles south from Sugarlands Visitor Center on Newfound Gap Rd. or 22 miles north from Oconaluftee Visitor Center.
Photo Gallery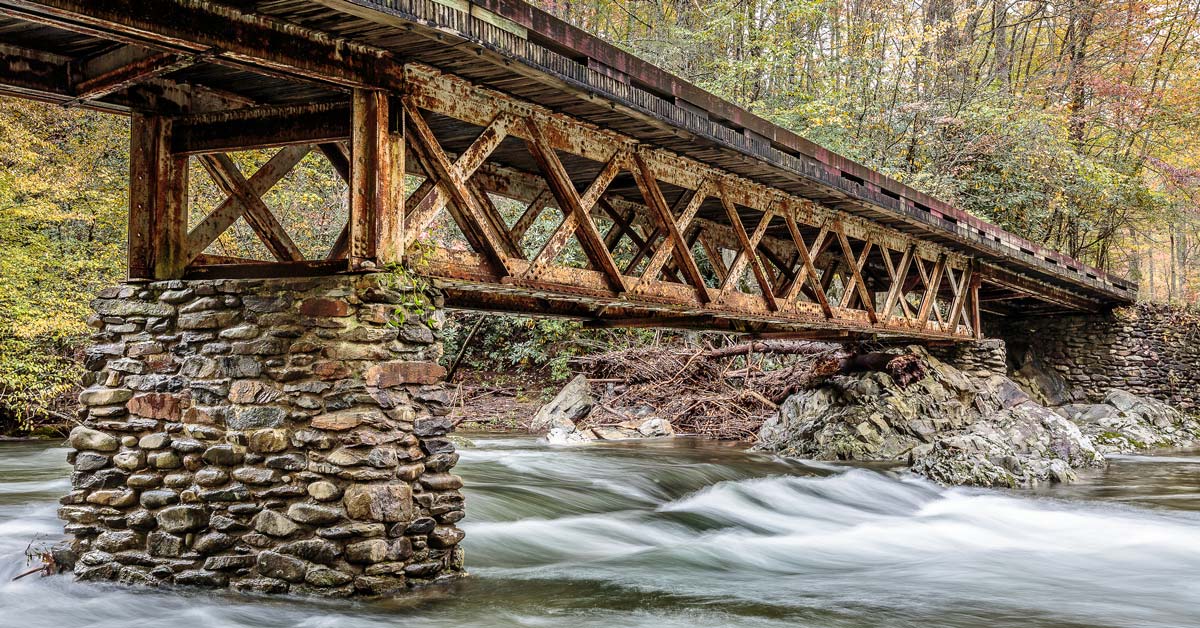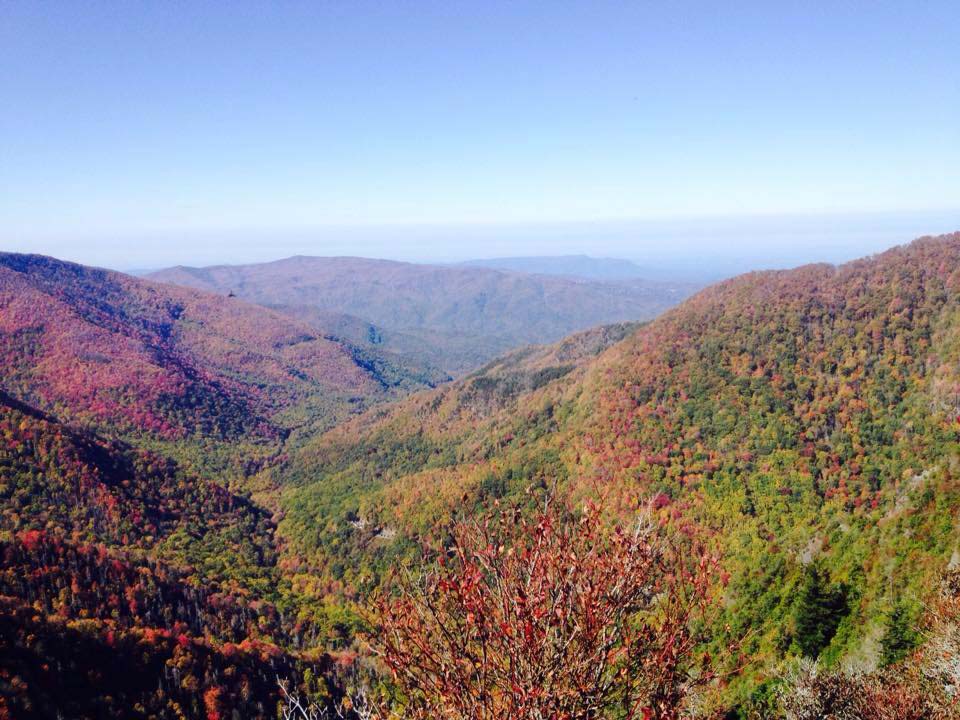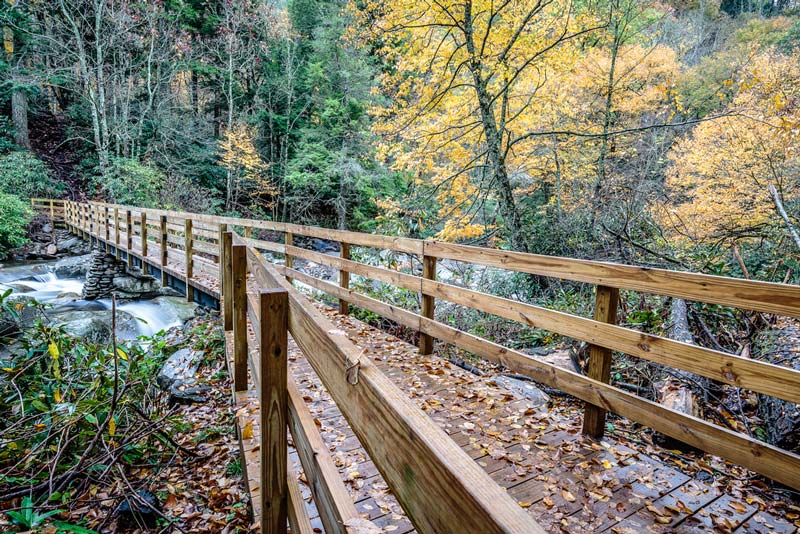 Trail Map
Show Complete List Of Hikes & Trails (58)
The above list of hiking trails in the Smokies is incomplete and constantly being updated. If you have information or photos you would like to contribute, please contact caroline@pigeonforge.com.