Distance (One Way)
0.8 miles
Trail Description
Elkmont Nature Trail is a short, moderately trafficked interpretive trail loop in Gatlinburg. This Smoky Mountains hike is designed as a self guided educational tour about the evolution of the area's landscapes. It's a good hike for kids with lots of activities along the way.
Elevation Grade
Fairly Flat
Photo Gallery (3)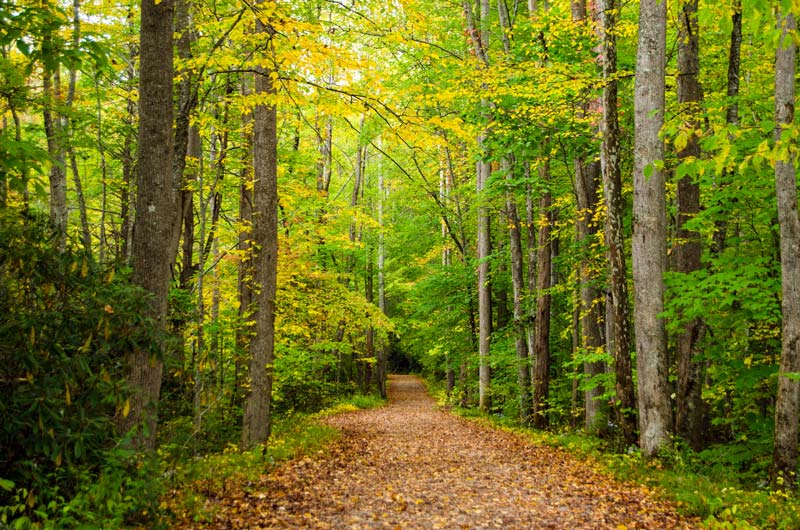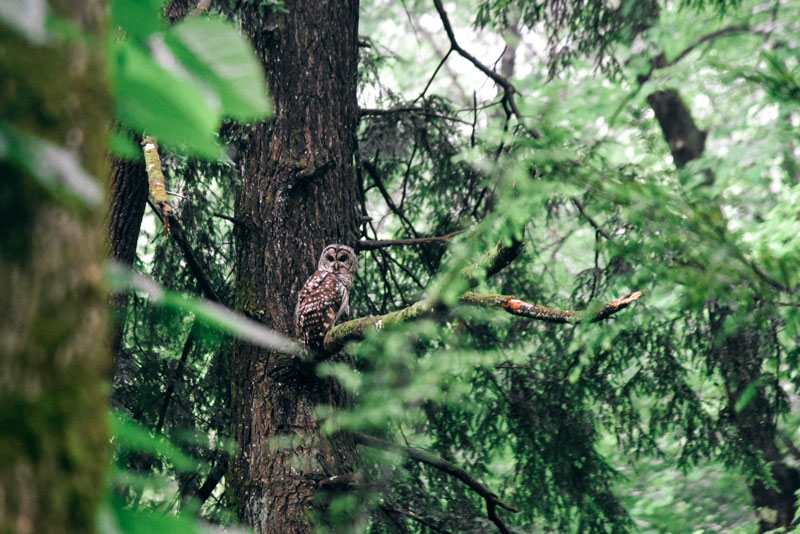 Trail Map
Complete List Of Hikes & Trails (72)
The above list of hiking trails in the Smokies is incomplete and constantly being updated. If you have information or photos you would like to contribute, please contact caroline@pigeonforge.com.
Featured Posts