Distance (One Way)
5.0 miles
Elevation Gain
2,641 feet
Trailhead
Parson Branch Rd.
Trail Description
Gregory Ridge Trail is the more popular of the two trails leading to Gregory Bald because it is the shortest; the other trail is Gregory Bald Trail. Both trails are accessible via Parson Branch Road from the Cades Cove loop. Whichever trail you choose, your destination will be stunning.
This trailhead is only about 2.2 miles from Cades Cove on Parson Branch Road. The road will fork to the right into Forge Creek Road where you will find the trailhead parking lot. This 5 mile hike to Gregory Bald is in fact shorter than the alternate route, but hiking back down to the one way road forces you to drive all the way down to the far southwest corner of the park.
This trail includes 3 footbridges, a backcountry campsite just a couple miles from the trailhead, and parts of the forest that were significantly affected by the 2016 wildfires. This trail is mostly a relentless climb and is considered one of the more difficult trails in the park.
[+ Read More]
Gregory Ridge Trail (Gregory Bald) Elevation Profile

Tom Dunigan's Elevation Profiles
Elevation Grade
Fairly Steep
Paul Petzoldt Scale
Strenuous
Shenandoah Scale
Strenuous
Photo Gallery (11)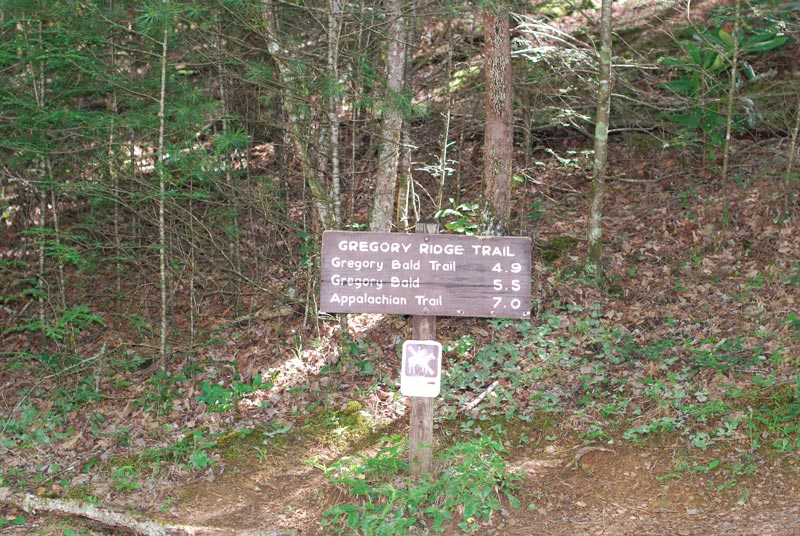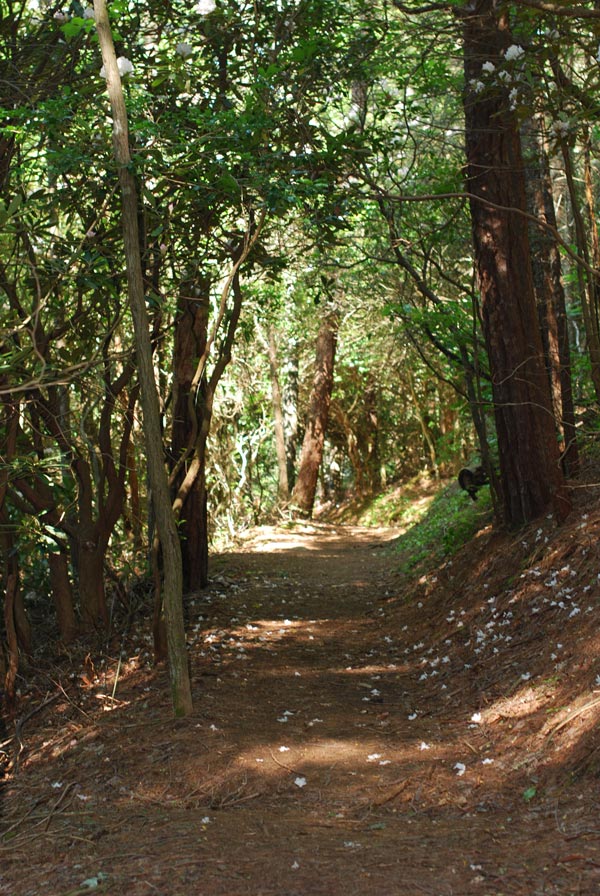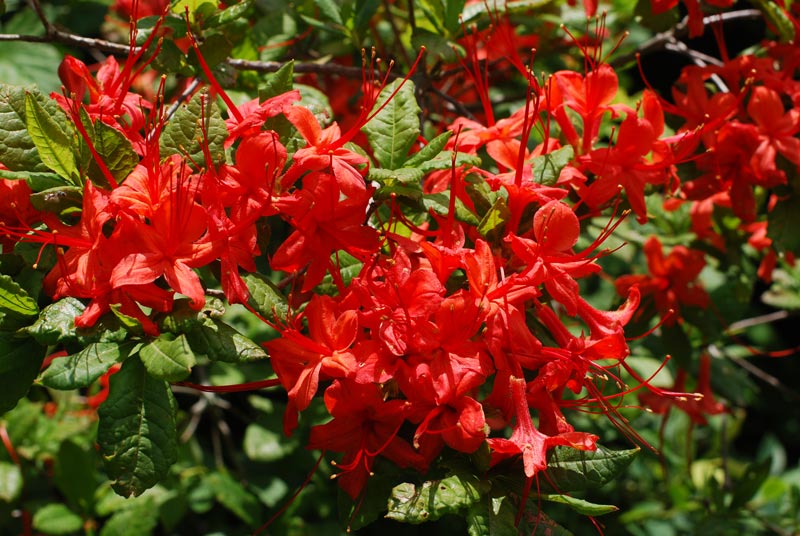 Trail Map
Complete List Of Hikes & Trails (72)
The above list of hiking trails in the Smokies is incomplete and constantly being updated. If you have information or photos you would like to contribute, please contact caroline@pigeonforge.com.
Featured Posts