Gabes Mountain Trail (Hen Wallow Falls)Moderate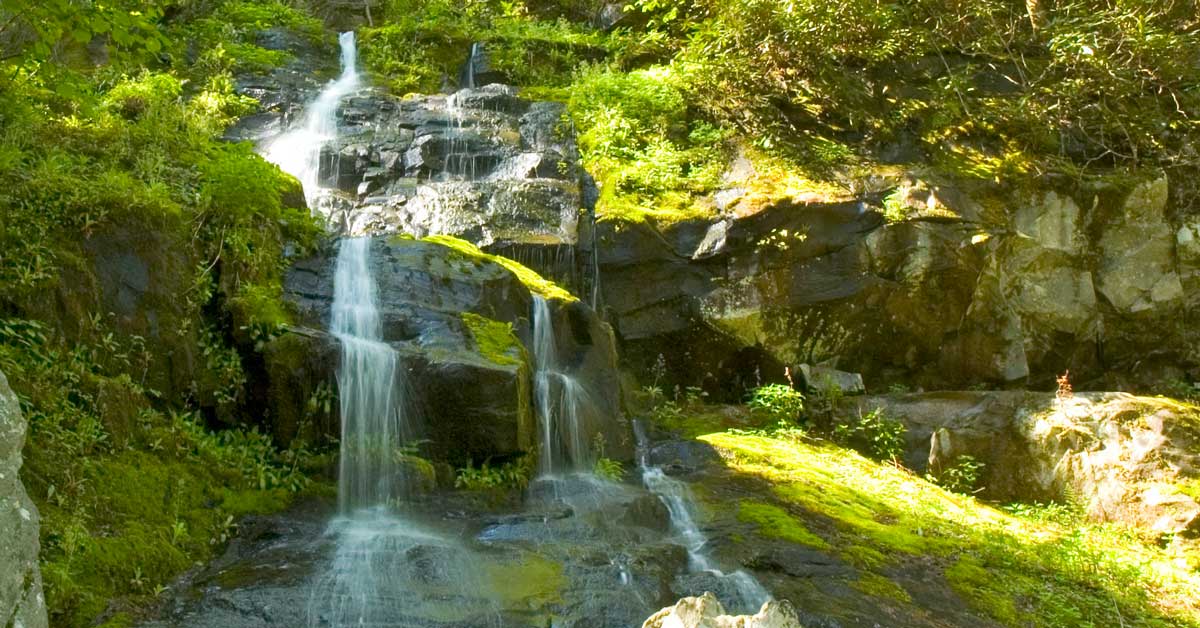 Distance (One Way)
6.6 miles
Trailhead
Cosby Campground
Trail Description
Hen Wallow Falls is a 90 foot waterfall located about 2.1 miles into Gabes Mountain Trail from the trailhead at Cosby Entrance Road. To reach Hen Wallow Falls, follow a short, steep side trail that leads down to the base of the waterfall.
Significantly lower in elevation than adjacent trails, Gabes Mountain Trail runs through moist forest woodlands where all kinds of native trees and plants flourish.
Just to the right of Hen Wallow Falls, you'll find a small cave in the ridge.
[+ Read More]
Gabes Mountain Trail (Hen Wallow Falls) Elevation Profile

Tom Dunigan's Elevation Profiles
Elevation Grade
Fairly Flat
Paul Petzoldt Scale
Moderate
Shenandoah Scale
Moderately Strenuous
Photo Gallery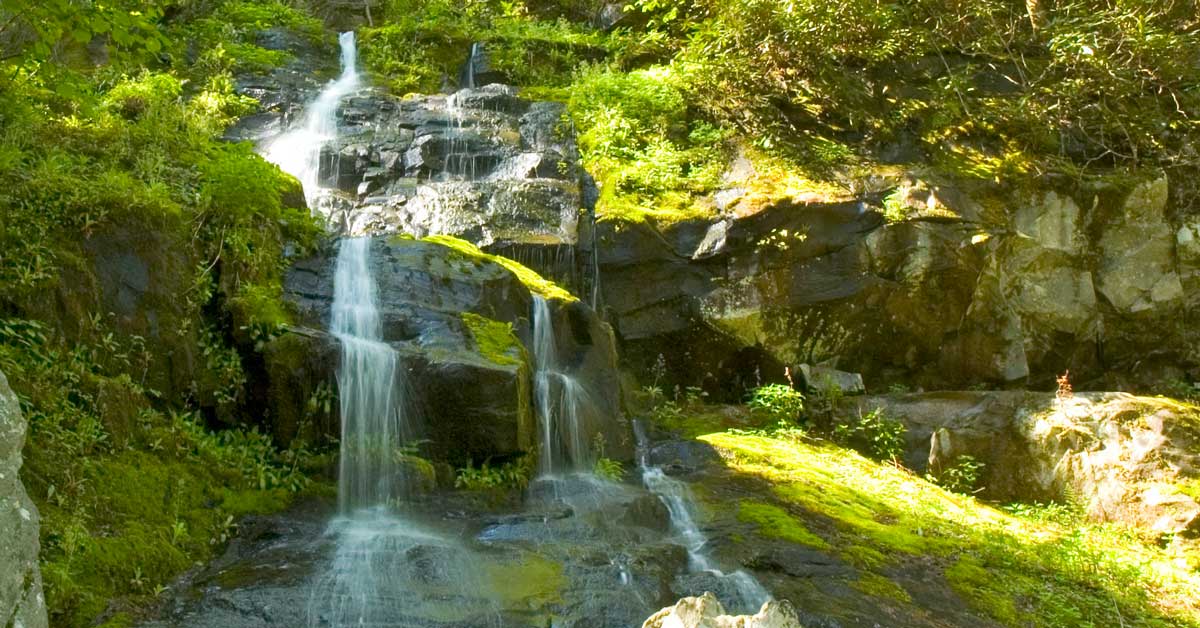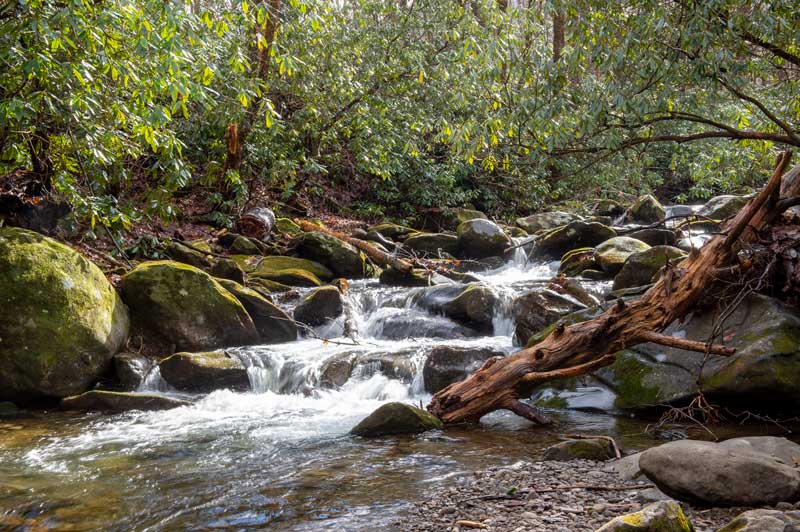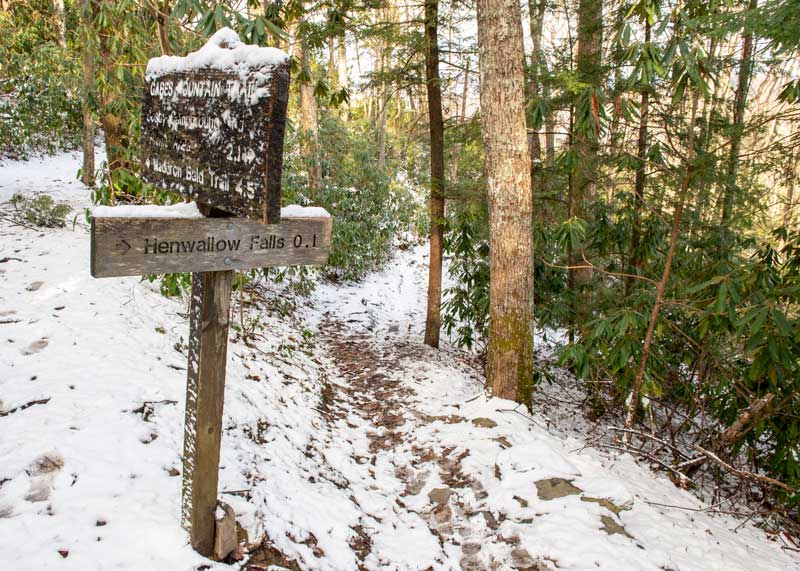 Trail Map
Complete List Of Hikes & Trails (63)
The above list of hiking trails in the Smokies is incomplete and constantly being updated. If you have information or photos you would like to contribute, please contact caroline@pigeonforge.com.