Trail Description
Huskey Gap Trail is a fairly easy trail most often associated with the Spring Wildflower Pilgrimage. The trail intersects with Sugarland Mountain Trail and Little River Trail, providing a few loop hike options. The trailhead is located about a mile and a half from Sugarlands Visitor Center. Look for the second Quiet Walkway sign.
The beginning of the trail is lined with crested dwarf iris in the springtime. White trillium covers the hillsides as you climb deeper into the shade of the forest. As you cross over several small branches of water, you will begin to see fields of massive boulders formed in the last ice age. Wild stonecrop and other wildflowers grow happily atop them.
[+ Read More]
Huskey Gap Trail Elevation Profile

Tom Dunigan's Elevation Profiles
Elevation Grade
Gentle Slope
Paul Petzoldt Scale
Moderate
Shenandoah Scale
Moderately Strenuous
Photo Gallery
(14)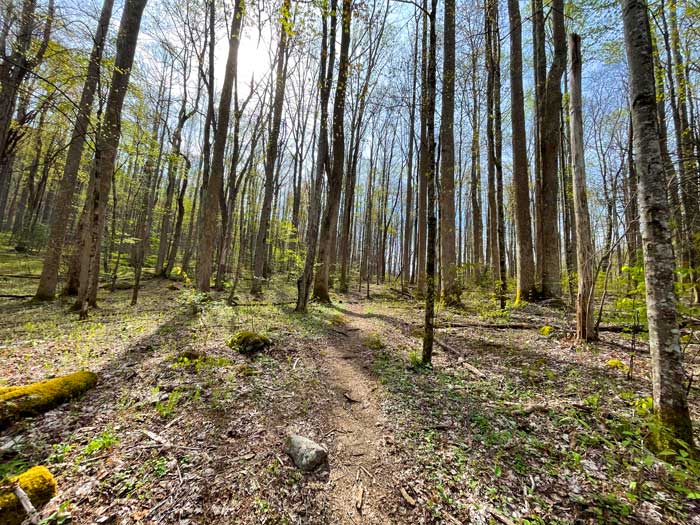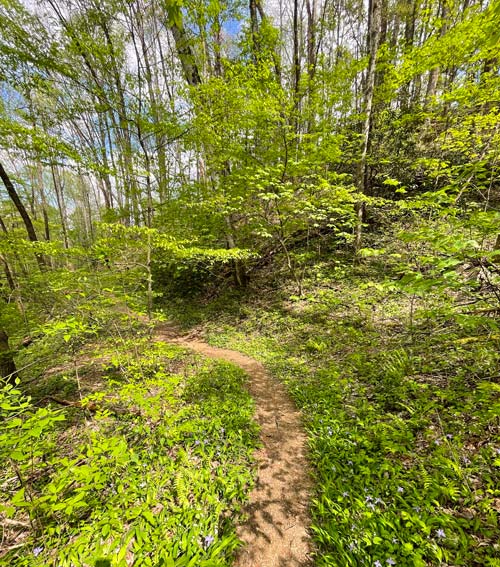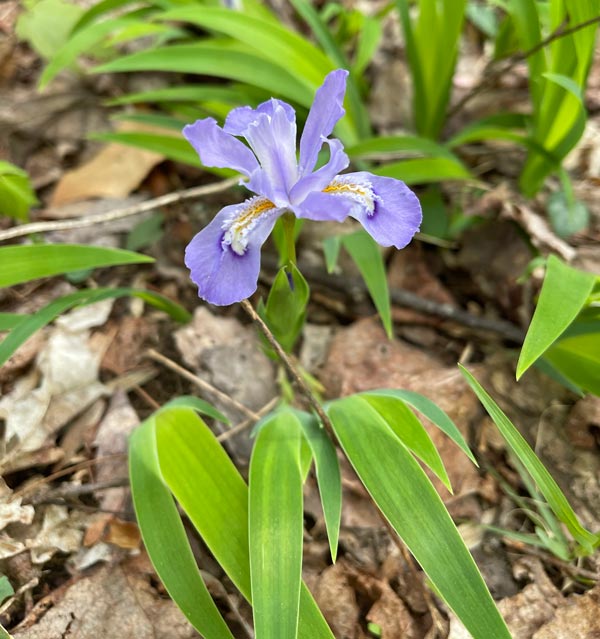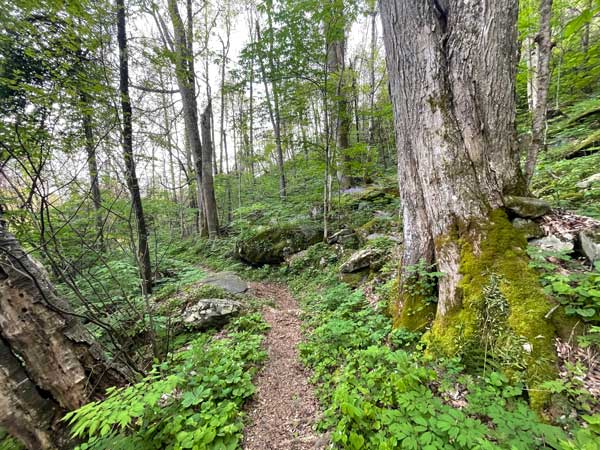 Trail Map
Read More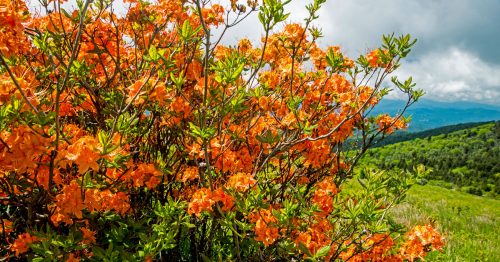 Wildflower Trails in the Great Smoky Mountains
Wildflower trails in the Smokies are not in short supply. From flame azaleas to rhododendrons, the Great Smoky Mountains are filled with so many glorious types of wildflowers. Check out these top wildflower trails this upcoming spring or su...
Read This Post
Featured Posts