Huskey Gap TrailModerate
Distance (One Way)
4.1 miles
Elevation Gain
1,270 feet
Trailhead
Newfound Gap Rd.
Trail Description
Huskey Gap Trail is a fairly easy trail most often associated with the Spring Wildflower Pilgrimage. The trail intersects with Sugarland Mountain Trail and Little River Trail, providing a few loop hike options. The trailhead is located about a mile and a half from Sugarlands Visitor Center. Look for the second Quiet Walkway sign.
Photo Gallery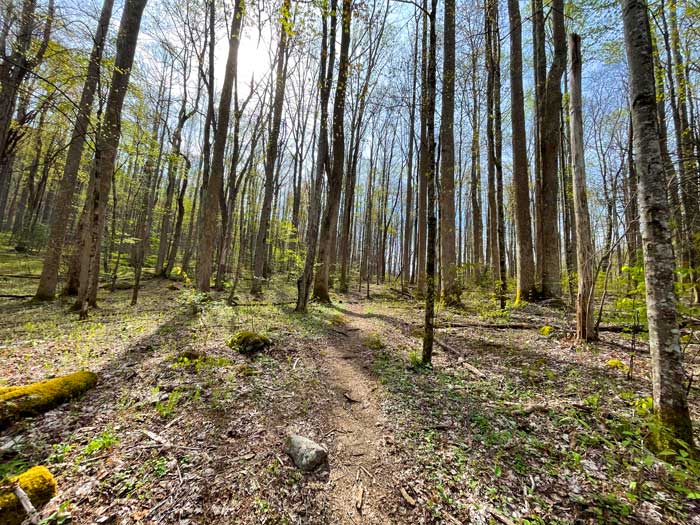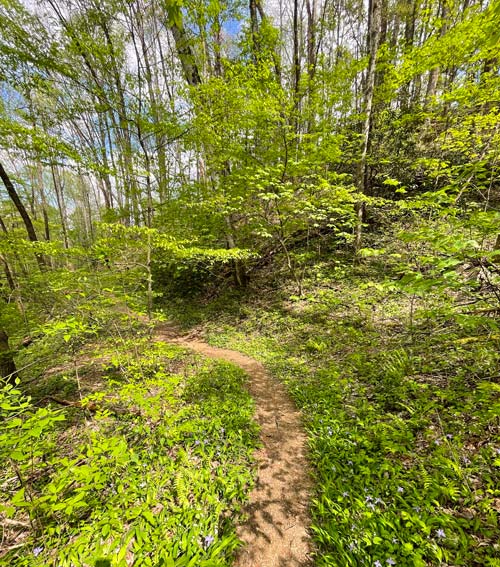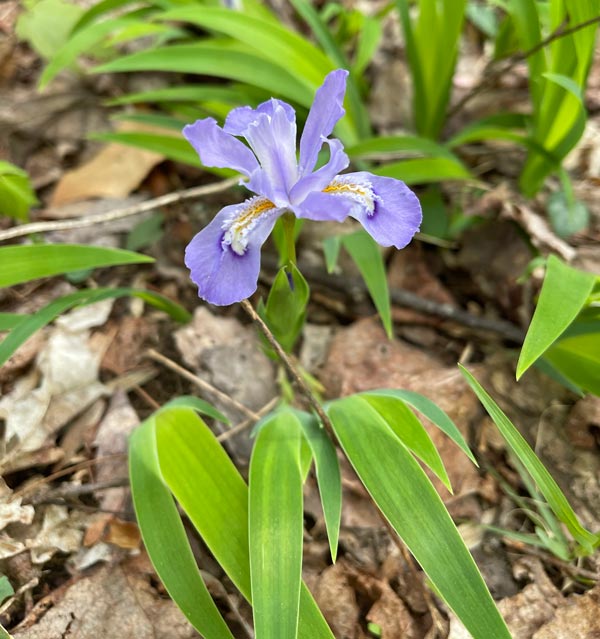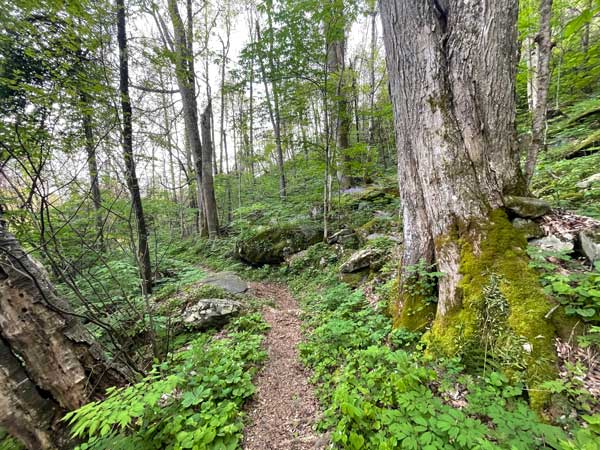 Trail Map
Show Complete List Of Hikes & Trails (58)
The above list of hiking trails in the Smokies is incomplete and constantly being updated. If you have information or photos you would like to contribute, please contact caroline@pigeonforge.com.