Distance (One Way)
3.3 miles
Elevation Gain
1,700 feet
Trail Description
Jakes Creek Trail in its entirety is a 3.7 mile long hike from the parking lot. To reach the actual hiking trail you must first walk on an old gravel road through some of the Elkmont Ghost Town remains. Many tall stone chimneys line this 0.4 mile trek to the 3.3 mile long trail.
The 3.3 mile hike on Jakes Creek Trail starts at Elkmont where the beginning of the trail intersects with Meigs Mountain trail and Cucumber Gap. Though generally rated as moderate, the trail has a persistently steep incline and gets much more difficult closer to the intersection with Miry Ridge and Panther Creek Trails.
At the end of the trail is the Blanket Mountain Manway. To reach Blanket Mountain you must follow this path off-trail; do so at your own risk! On Blanket Mountain you'll find the remains of an old ranger cabin and a fire tower.
On this trail you'll find Campsite #27, multiple waterfalls, and the Avent Cabin, down a nearby unmarked trail. The Avent Cabin was built in 1845 by Humphrey Ownby and was sold to Frank Avent in 1918. Like many of the other old Elkmont buildings, it was purchased by the national park in 1932 and the Avent family retained their lease until 1992.
Jakes Creek Trail leads into the intersection of Panther Creek and Miry Ridge Trail. You can go either way down one of these trails to create a long loop hike circling through Lynn Camp Prong Trail.
[+ Read More]
Jakes Creek Trail Elevation Profile

Tom Dunigan's Elevation Profiles
Elevation Grade
Fairly Steep
Paul Petzoldt Scale
Moderate
Shenandoah Scale
Moderately Strenuous
Photo Gallery (16)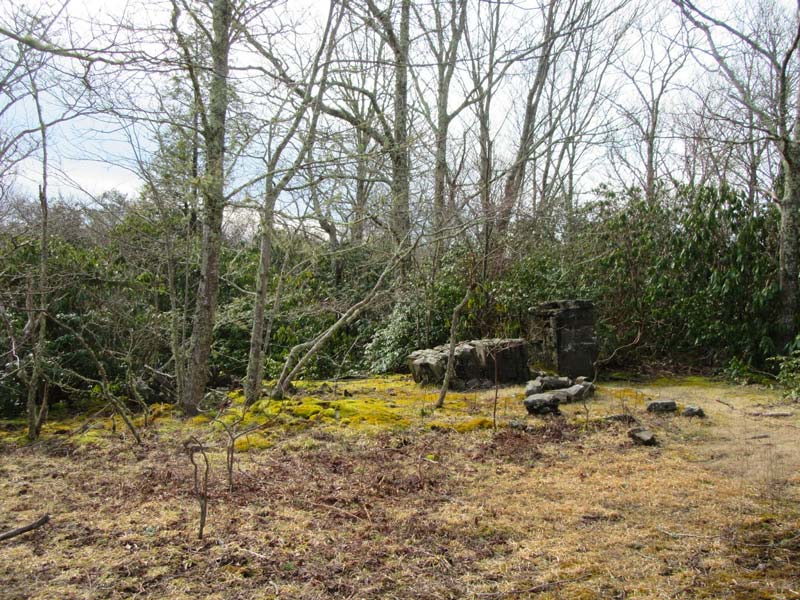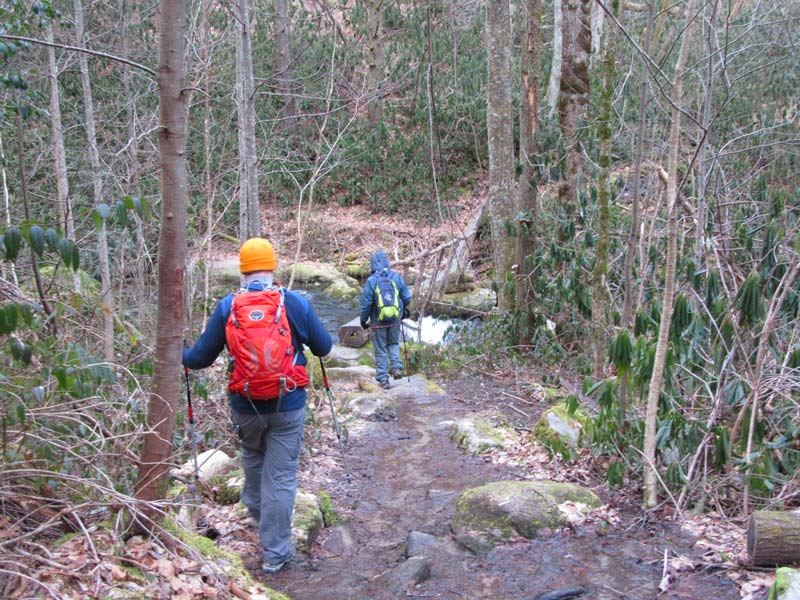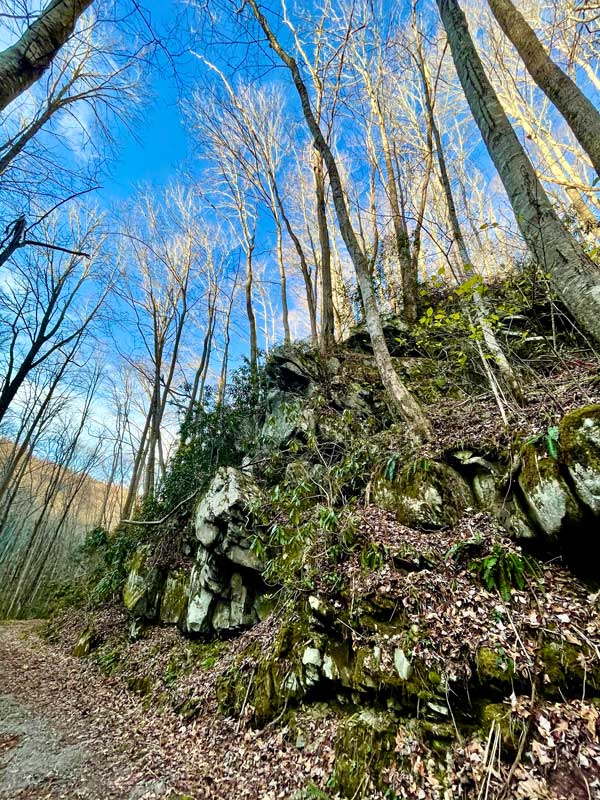 Trail Map
Complete List Of Hikes & Trails (72)
The above list of hiking trails in the Smokies is incomplete and constantly being updated. If you have information or photos you would like to contribute, please contact caroline@pigeonforge.com.
Featured Posts