Distance (One Way)
4.0 miles
Trailhead
Fighting Creek Gap Rd.
Trail Description
Laurel Falls Trail is a popular short out-and-back hike to an 80 foot waterfall. It is widely considered to be one of the best waterfall hikes in the Smoky Mountains. From the trailhead at Fighting Creek Gap Road, the distance to the waterfall is 1.3 miles.
The waterfall at the end of the trail is named after a Smoky Mountain evergreen plant called mountain laurel, a shrub with pretty blooms you can see near the falls during the month of May.
It takes about 2 hours to hike to the waterfall and back. This trail tends to be highly trafficked and parking at the trailhead can be difficult. The trail is paved but quite rough in some sections.
[+ Read More]
Elevation Grade
Fairly Flat
Photo Gallery (8)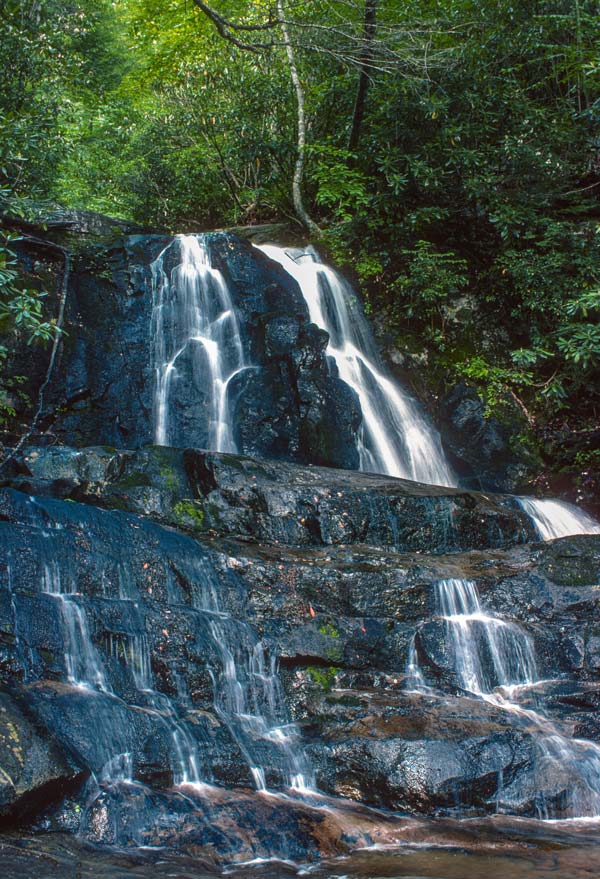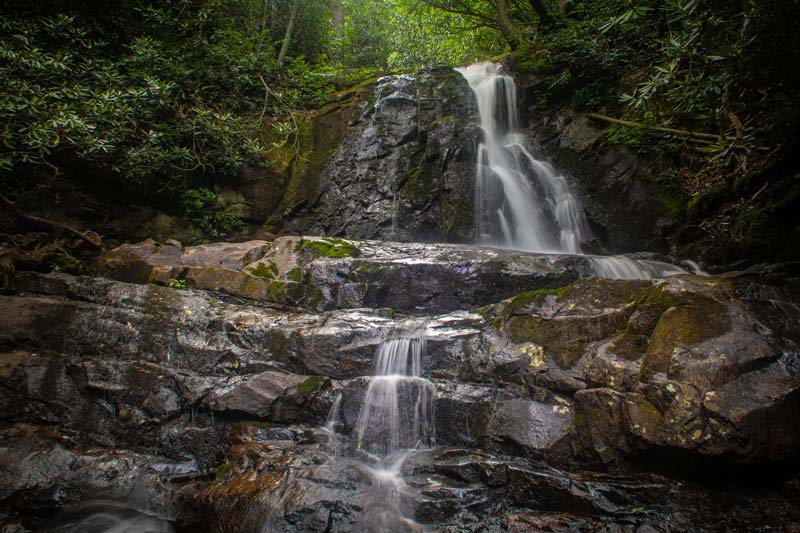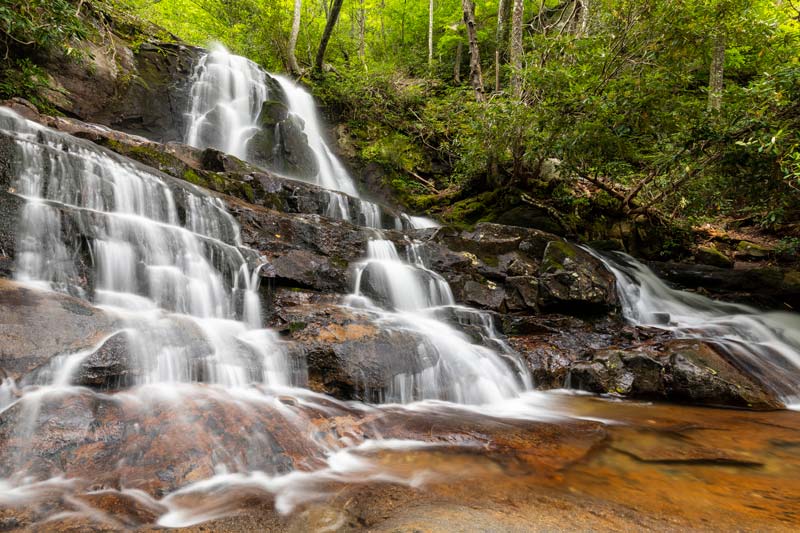 Trail Map
Featured Posts