Distance (One Way)
3.7 miles
Trailhead
Middle Prong Trail
Trail Description
Lynn Camp Prong Trail is a fairly easy hike that follows a mountain stream for most of its entirety. It runs between Miry Ridge Trail and the junction of Middle Prong and Greenbrier Ridge Trails.
Lynn Camp Prong Trail Elevation Profile

Tom Dunigan's Elevation Profiles
Photo Gallery (6)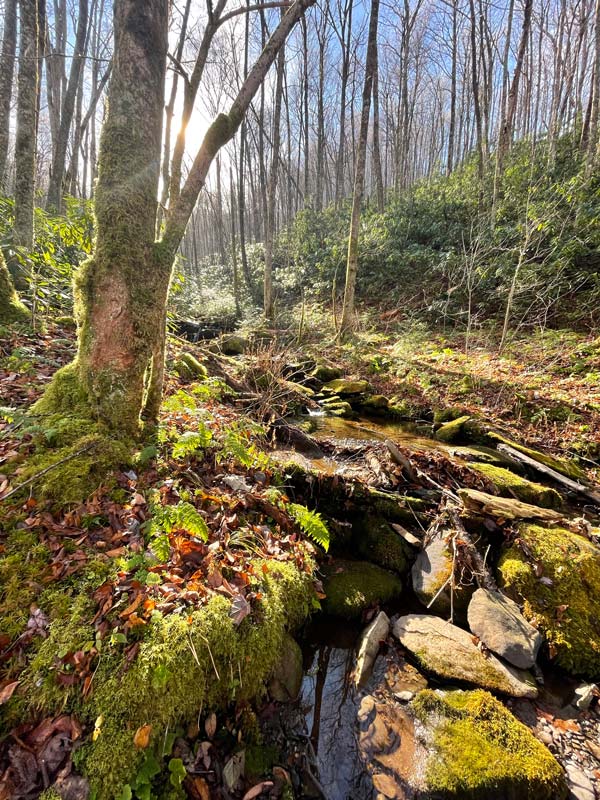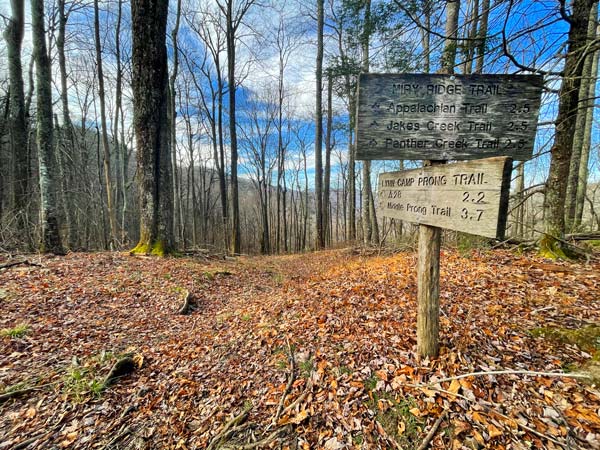 Trail Map
Complete List Of Hikes & Trails (72)
The above list of hiking trails in the Smokies is incomplete and constantly being updated. If you have information or photos you would like to contribute, please contact caroline@pigeonforge.com.
Featured Posts