Trail Description
Lynn Camp Prong Trail is a fairly easy hike that follows a mountain stream for most of its entirety. It runs between Miry Ridge Trail and the junction of Middle Prong and Greenbrier Ridge Trails.
Lynn Camp Prong Trail Elevation Profile

Tom Dunigan's Elevation Profiles
Photo Gallery
(6)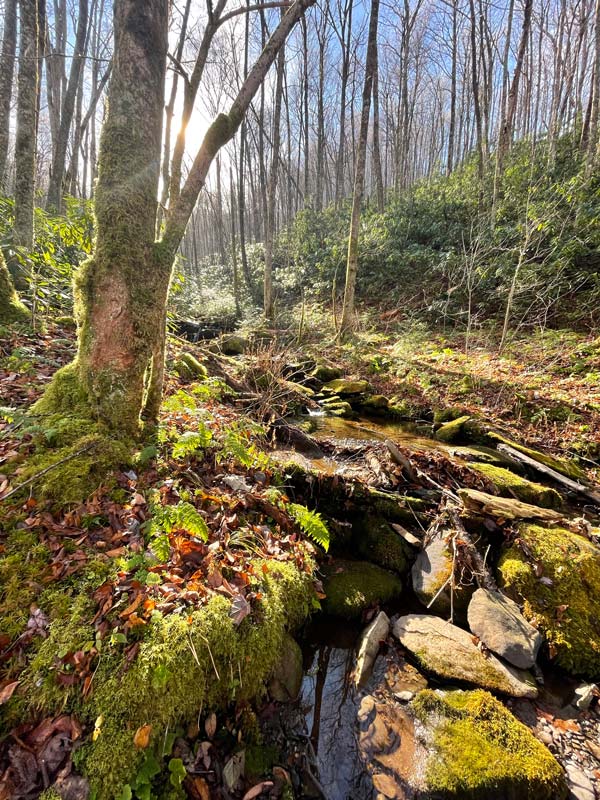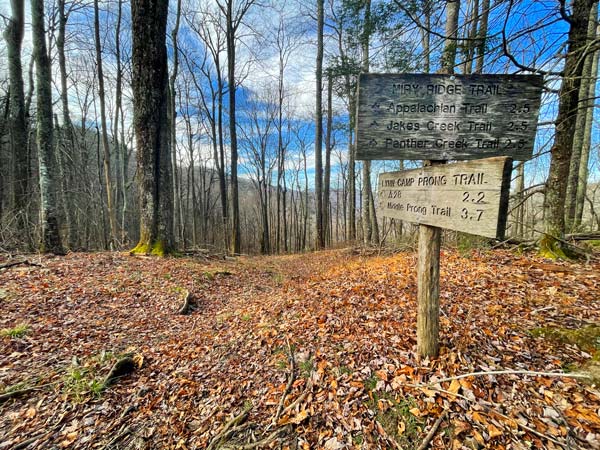 Trail Map
Read More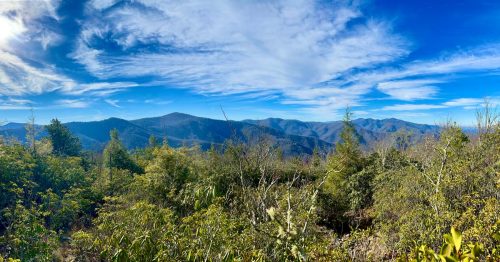 Smoky Mountain Loop: Jakes Creek, Miry Ridge, Lynn Camp Prong, Middle Prong + Panther Creek (17.7 Miles)
Smoky Mountain loop hikes are popular options for day hikers and backpackers alike. On a particularly sunny day in late November I set out on this 17.7 mile trek starting on Jakes Creek Trail near the Elkmont Campground. The other four trai...
Read This Post
Horse Trails: Top Destinations For Horseback Riding In The National Park
The Great Smoky Mountains National Park is host to more than 800 miles of hiking trails, about 550 of which permit horseback riders. You'll know you're on a horse trail when you make a quick lateral move to dodge some road apples. There are...
Read This Post
Featured Posts