Maddron Bald Trail (Albright Grove)Difficult
Distance (One Way)
7.3 miles
Elevation Gain
5,360 feet
Trailhead
Cosby Campground
Trail Description
Maddron Bald Trail is a 7.3 mile hike that passes Albright Grove (3 miles in) and the 5,212 foot mountaintop Maddron Bald (7 miles in). You can reach the trailhead directly from US-321, but the trail is often paired with Gabes Mountain Trail and Snake Den Ridge to create a long loop hike from Cosby Campground.
About 3 miles into the hike from the trailhead is Albright Grove Loop Trail, a 0.7 mile small loop that circles back around to Maddron Bald Trail. Albright Grove is home to the oldest cove hardwood forest in the national park. While Maddron Bald Trail is actually a 7 mile hike in its entirety (leading all the way to Snake Den Ridge Trail near the Cosby Campground), many hikers choose to hike to Albright Grove and back.
[+ Read More]
Maddron Bald Trail (Albright Grove) Elevation Profile

Tom Dunigan's Elevation Profiles
Elevation Grade
Very Steep
Paul Petzoldt Scale
Strenuous
Shenandoah Scale
Very Strenuous
Photo Gallery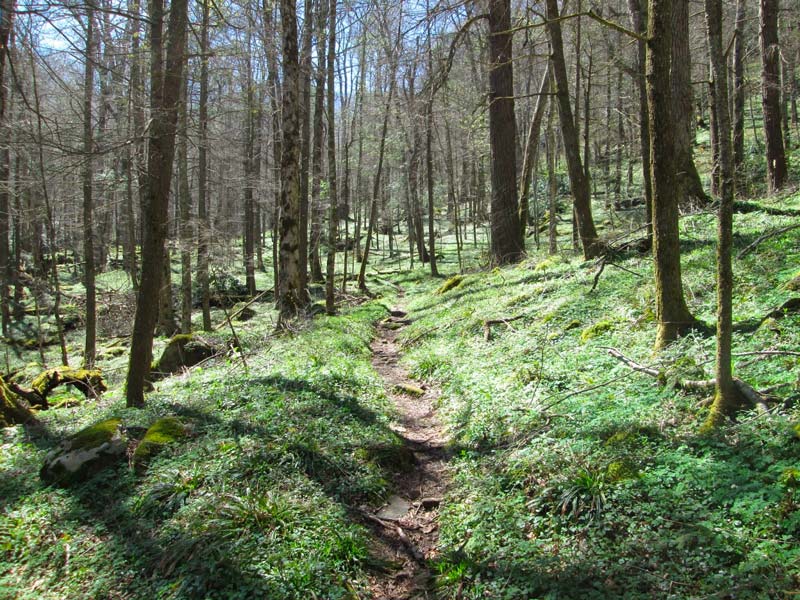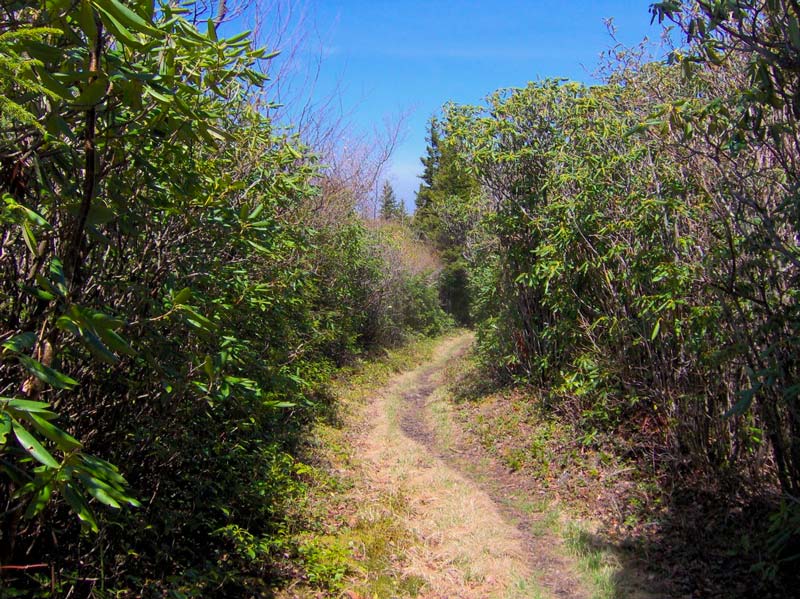 Trail Map
Complete List Of Hikes & Trails (63)
The above list of hiking trails in the Smokies is incomplete and constantly being updated. If you have information or photos you would like to contribute, please contact caroline@pigeonforge.com.