Trail Description
Panther Creek Trail is a very steep and fairly short hike connecting Jakes Gap to a junction with Middle Prong Trail. It features one unbridged river and 9 other water crossings. You will cross over Panther Creek a total of 10 times. Most of these water crossing are fairly easy to rock hop.
The trail is difficult no matter which way you're headed. If you start from Jakes Creek Trail and descend the 2.3 miles to create a loop hike you'll find that the incline of this trail makes it pretty difficult to carefully walk downhill. There are many rocks and roots. Heel-toe stepping is a necessity. You will cross the unbridged river at this trail's finale just before the intersection with Middle Prong.
But of course ascending Panther Creek Trail is the hard route. The 2.3 mile incline is relentless through woody terrain. The first thing you'll do is cross the river. Rock hopping is possible, but with waterproof boots you're likely to be able to wade through it in calf-deep water. Be sure to consider recent rainfall and general weather conditions before committing to hike this trail.
[+ Read More]
Panther Creek Trail Elevation Profile

Tom Dunigan's Elevation Profiles
Elevation Grade
Very Steep
Paul Petzoldt Scale
Moderate
Hiker Tips & Trivia
Bring extra socks if you plan on navigating this trail
Photo Gallery
(8)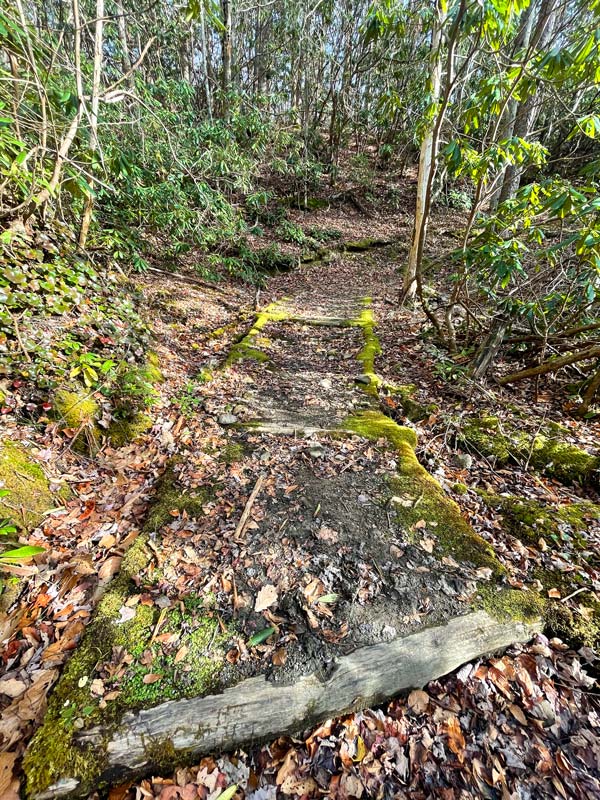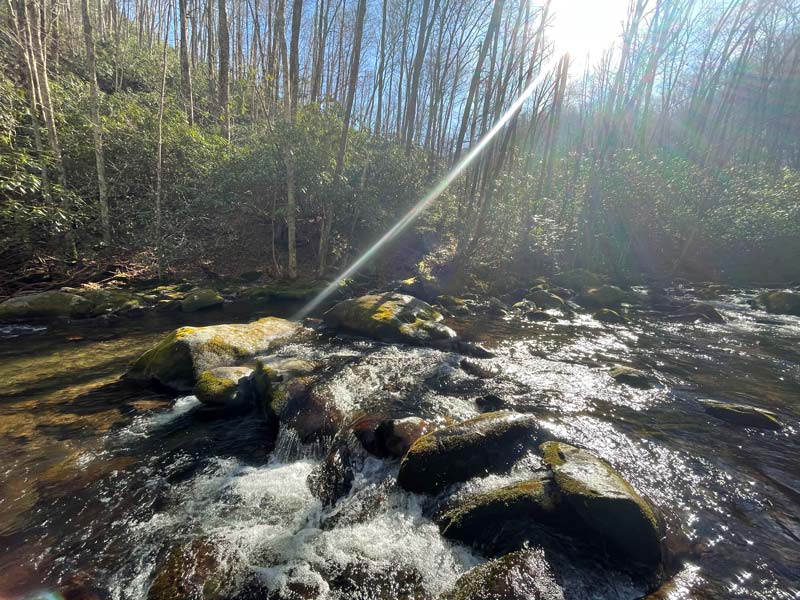 Read More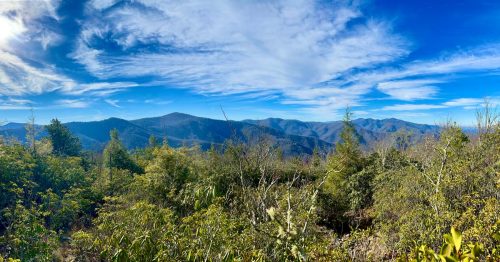 Smoky Mountain Loop: Jakes Creek, Miry Ridge, Lynn Camp Prong, Middle Prong + Panther Creek (17.7 Miles)
Smoky Mountain loop hikes are popular options for day hikers and backpackers alike. On a particularly sunny day in late November I set out on this 17.7 mile trek starting on Jakes Creek Trail near the Elkmont Campground. The other four trai...
Read This Post
Horse Trails: Top Destinations For Horseback Riding In The National Park
The Great Smoky Mountains National Park is host to more than 800 miles of hiking trails, about 550 of which permit horseback riders. You'll know you're on a horse trail when you make a quick lateral move to dodge some road apples. There are...
Read This Post
Featured Posts