Distance (One Way)
2.3 miles
Elevation Gain
1,368 feet
Trail Description
Panther Creek Trail is a very steep and fairly short hike connecting Jakes Gap to a junction with Middle Prong Trail. It features one unbridged river and 9 other water crossings. You will cross over Panther Creek a total of 10 times. Most of these water crossing are fairly easy to rock hop.
The trail is difficult no matter which way you're headed. If you start from Jakes Creek Trail and descend the 2.3 miles to create a loop hike you'll find that the incline of this trail makes it pretty difficult to carefully walk downhill. There are many rocks and roots. Heel-toe stepping is a necessity. You will cross the unbridged river at this trail's finale just before the intersection with Middle Prong.
But of course ascending Panther Creek Trail is the hard route. The 2.3 mile incline is relentless through woody terrain. The first thing you'll do is cross the river. Rock hopping is possible, but with waterproof boots you're likely to be able to wade through it in calf-deep water. Be sure to consider recent rainfall and general weather conditions before committing to hike this trail.
[+ Read More]
Panther Creek Trail Elevation Profile

Tom Dunigan's Elevation Profiles
Elevation Grade
Very Steep
Paul Petzoldt Scale
Moderate
Hiker Tips & Trivia
Bring extra socks if you plan on navigating this trail
Photo Gallery (8)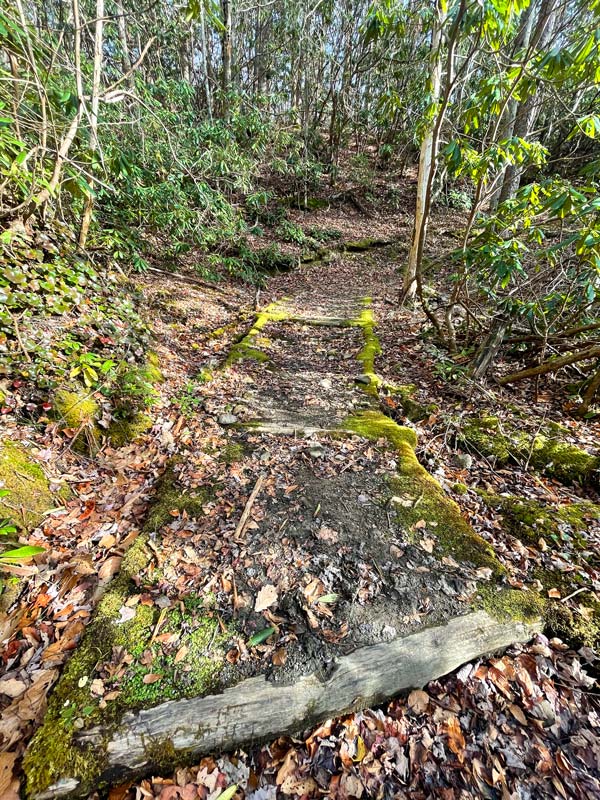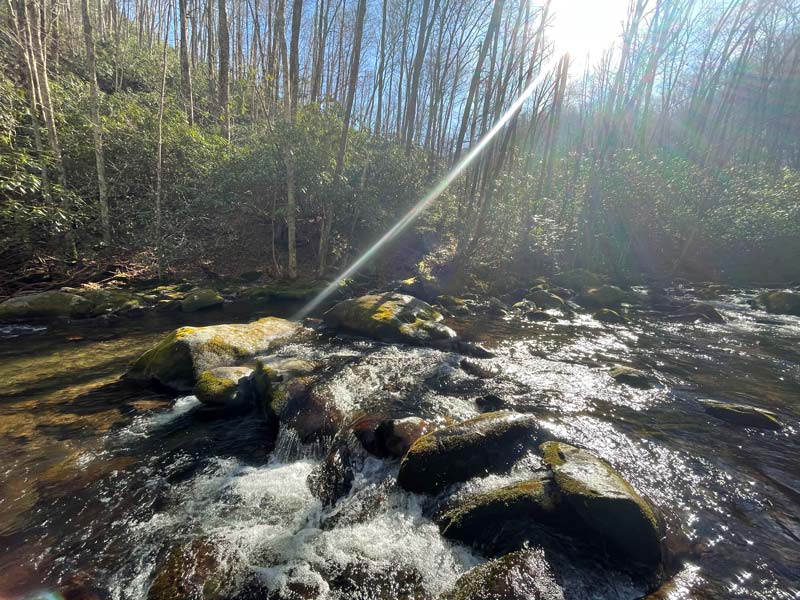 Complete List Of Hikes & Trails (72)
The above list of hiking trails in the Smokies is incomplete and constantly being updated. If you have information or photos you would like to contribute, please contact caroline@pigeonforge.com.
Featured Posts