Ramsey Cascades TrailDifficult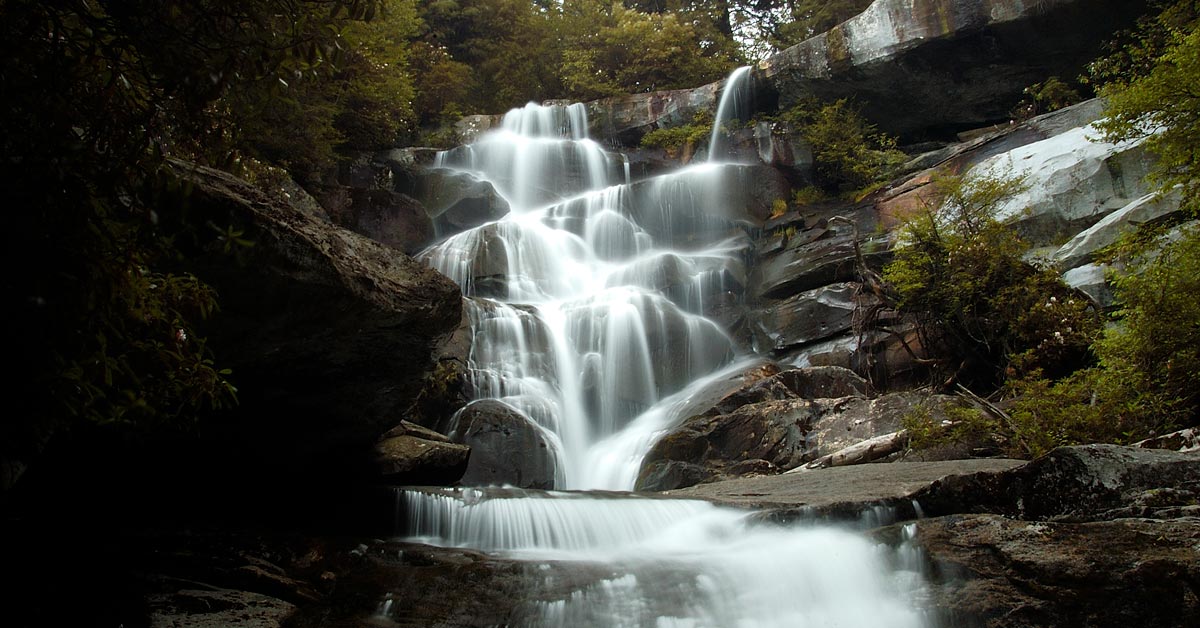 Distance (One Way)
4.0 miles
Elevation Gain
2,190 feet
Trail Description
Ramsey Cascades Trail is a 4 mile hiking trail in the Greenbrier area of the Great Smoky Mountains National Park. The trail leads out and back to Ramsey Cascades, the tallest waterfall in the park.
Photo Gallery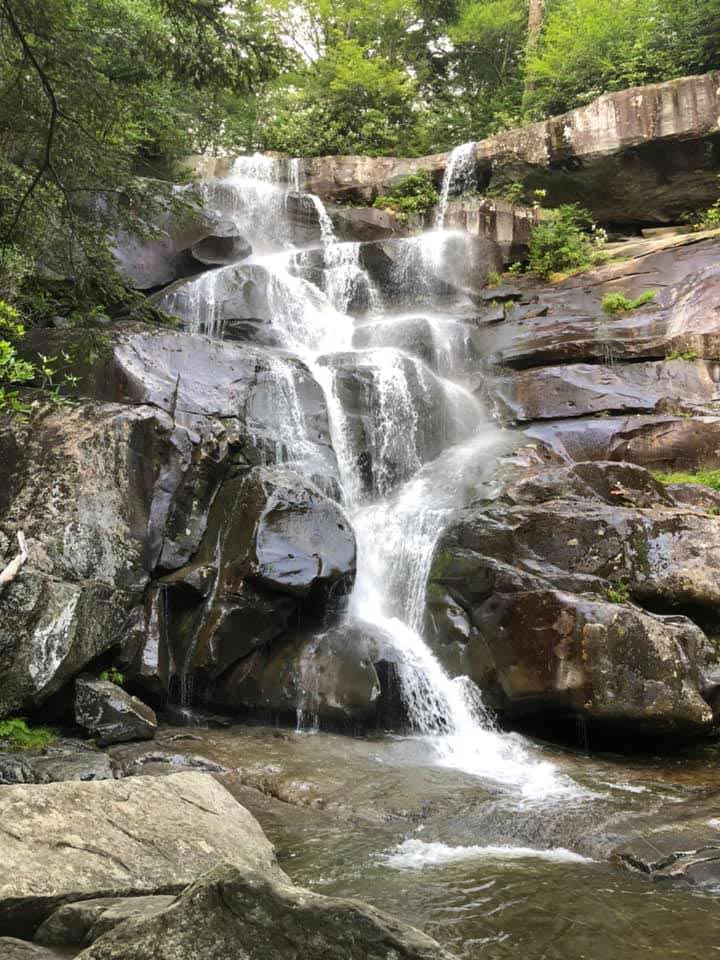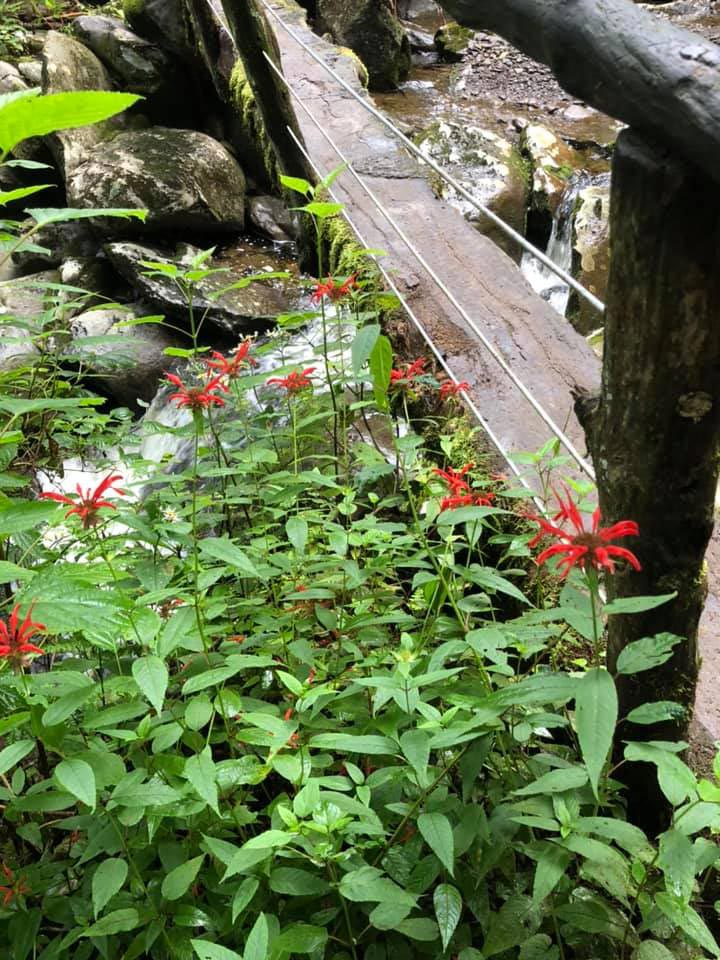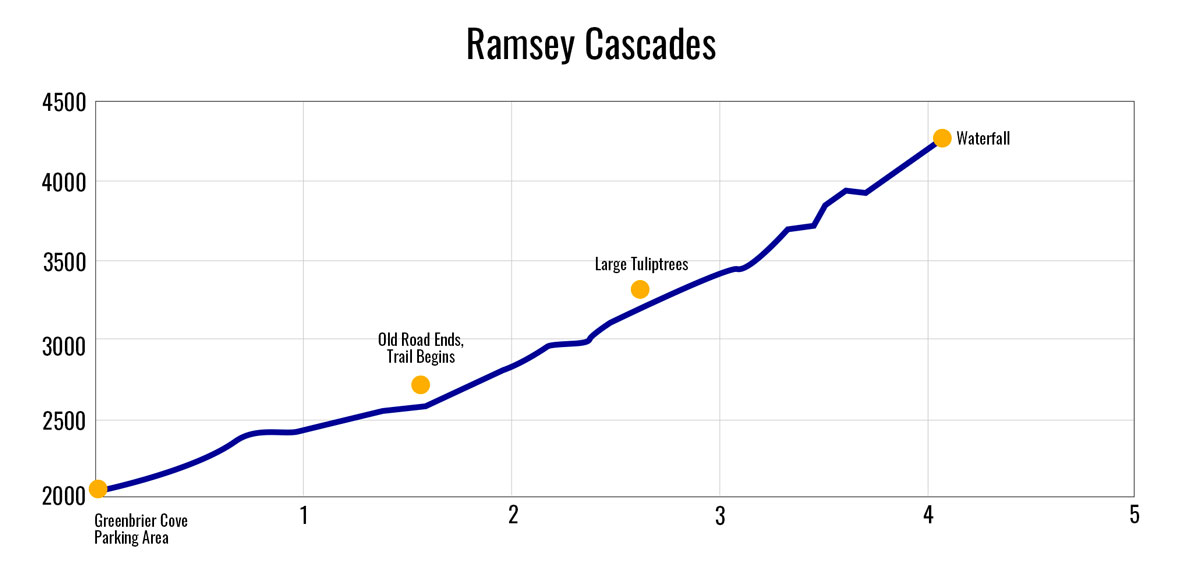 Trail Map
Show Complete List Of Hikes & Trails (58)
The above list of hiking trails in the Smokies is incomplete and constantly being updated. If you have information or photos you would like to contribute, please contact caroline@pigeonforge.com.