Distance (One Way)
1.0 miles
Trail Description
You can find the Spruce Flats Falls trail from the Lumber Ridge trailhead at Tremont, located along the gravel road just beyond the parking area. The waterfall at the end of the trail is not on the official park map. Follow the marked path to the waterfall next to the dormitory area.
Elevation Grade
Fairly Steep
Hiker Tips & Trivia
While the trail is a short hike, it is very rocky and rooty with many steep inclines.
Photo Gallery (4)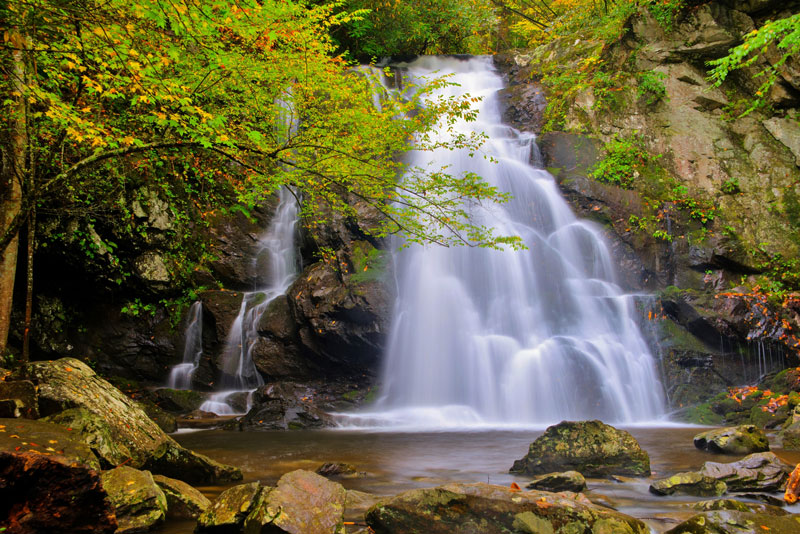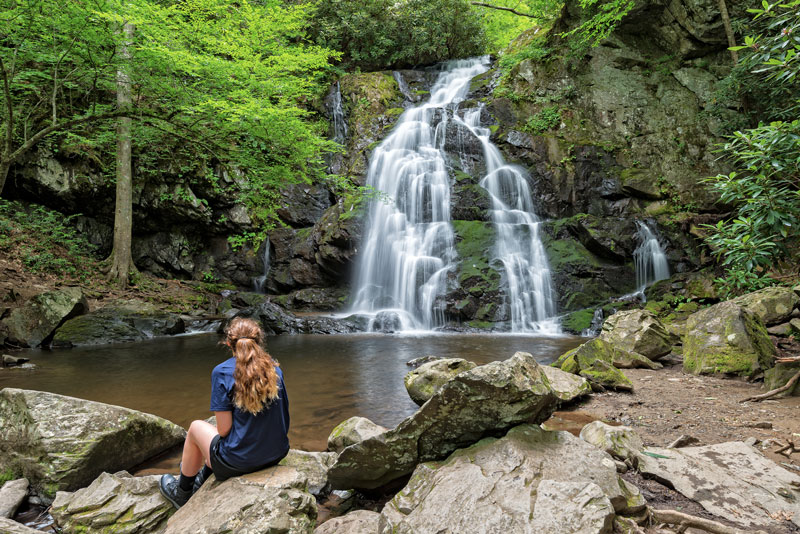 Trail Map
Complete List Of Hikes & Trails (72)
The above list of hiking trails in the Smokies is incomplete and constantly being updated. If you have information or photos you would like to contribute, please contact caroline@pigeonforge.com.
Featured Posts