The 3 peaks of Thunderhead Mountain on the right as seen from Cades Cove
Trail Description
Thunderhead Mountain rises 5,527 above sea level and is the highest point in Blount County. The hike to Thunderhead Mountain generally refers to the hike to its first subpeak, known as Rocky Top. The location is said to have inspired Felice and Boudleaux Bryant to write what is now the University of Tennessee's fight song.
Rocky Top (5,440 ft) is said by many to be one of the most beautiful vantage points in the Great Smoky Mountains. The most common route to reach this subpeak of Thunderhead Mountain begins on Lead Cove Trail on Laurel Creek Road, about a mile from the entrance to Cades Cove. It is in the same place as the trailheads for Turkeypen Ridge and Finley Cane Trail. If using your GPS to find it, try navigating to the Turkeypen Ridge trailhead and you'll find Lead Cove across the street. There is some street parking available here on both sides of the road.
Lead Cove Trail is only 1.8 miles long, but it is steep. You'll gain about 1200 feet of elevation on this trail alone. There is at least one water crossing (in the first half mile) that requires some skillful rock hopping after significant rain. Continue up this trail until you reach its end and intersection with Bote Mountain Trail.
Take a right on Bote Mountain Trail. From here you will continue 2.9 miles before reaching the AT. You will pass Anthony Creek Trail on the right after 1.4 miles. Continue for the last 1.7 miles of Bote Mountain Trail before reaching the intersection with the Appalachian Trail on the border of Tennessee and North Carolina.
To reach Rocky Top, head left on the Appalachian Trail for about 1.4 miles.
Turning right on the AT from this point will quickly take you to the Spence Field shelter and eventually to Russell Field shelter (see Spence/Russell Field loop).
The Appalachian Trail portion of this hike often feels like the hardest park. At first you will gently descend through a grassy heath bald area, where you will start to see some great views of the surrounding mountains. After passing the intersection with Jenkins Ridge Trail you will quickly find yourself back in the woods staring down a steep portion of wooden steps. Continue the climb for about a quarter mile before descending again, and then climbing one more time for about a half mile until you reach the rock-covered outcrop known as Rocky Top.
[+ Read More]
Elevation Grade
Very Steep
Paul Petzoldt Scale
Strenuous
Shenandoah Scale
Very Strenuous
Hiker Tips & Trivia
Arnold Guyot's 1859 survey of the Great Smoky Mountains lists Thunderhead Mountain as 5,520 feet above sea level - only 7 feet under the modern measurement
"The last Spence Field clearing offers a good view of the three summits of Thunderhead Mountain to the northeast, about 1 mile away. The farthest knob is Thunderhead proper, preceded by two more knobs of almost equal elevation, the first being Rocky Top." - Adam Brimer, Morgan Simmons (Knox News Archive)
Photo Gallery
(18)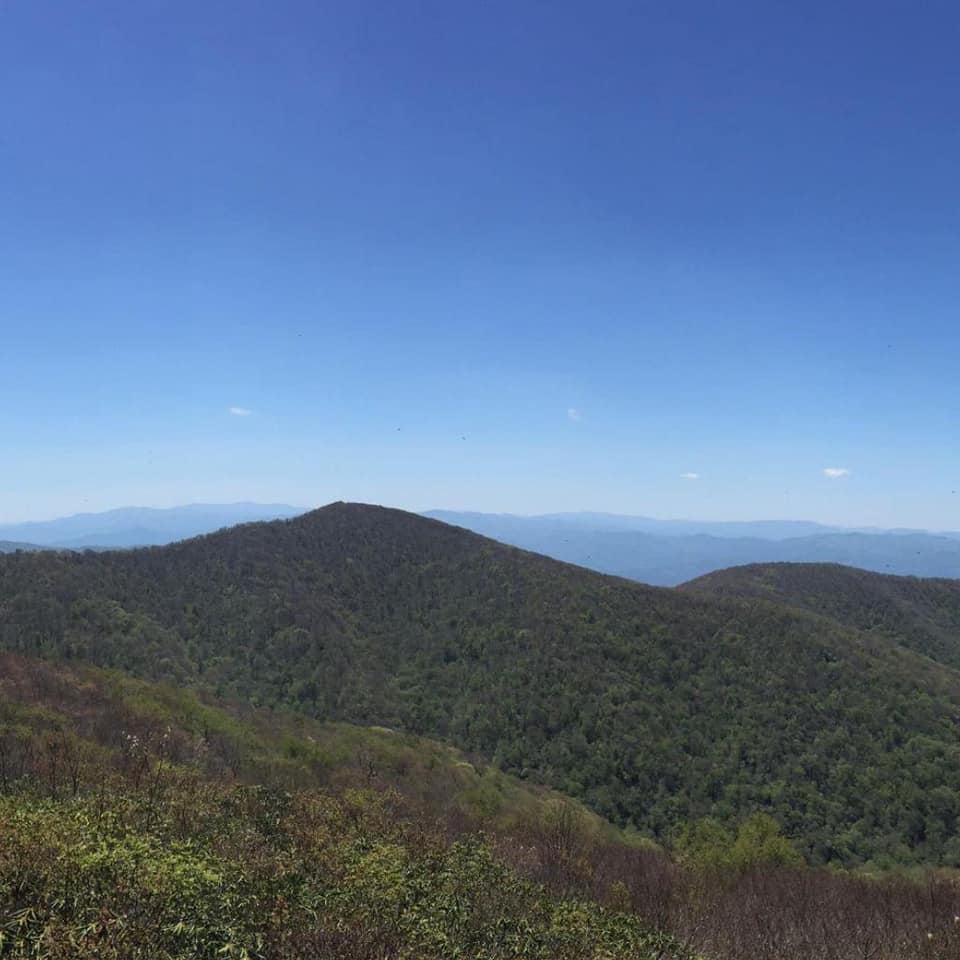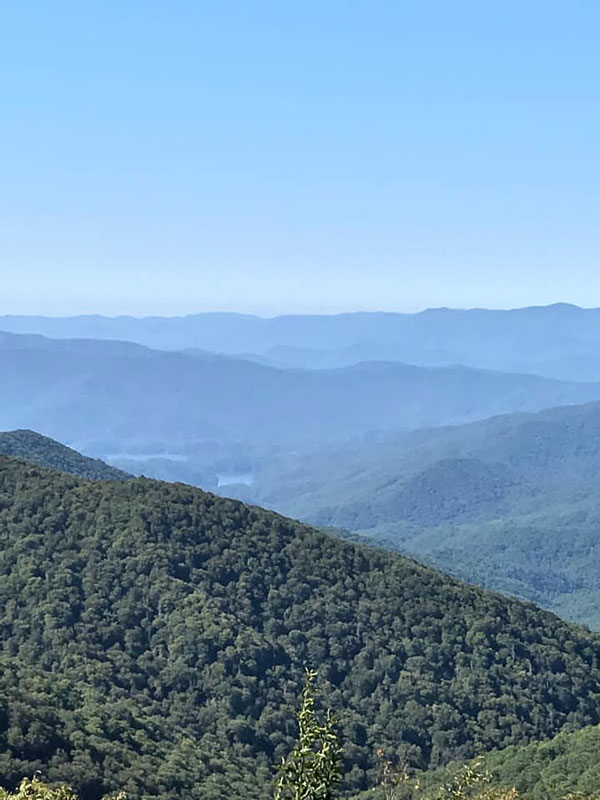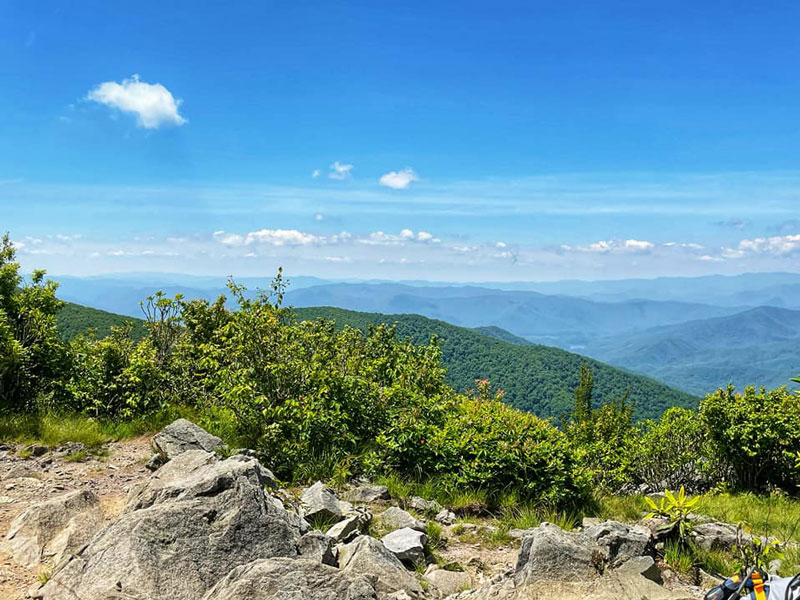 Trail Map
Featured Posts