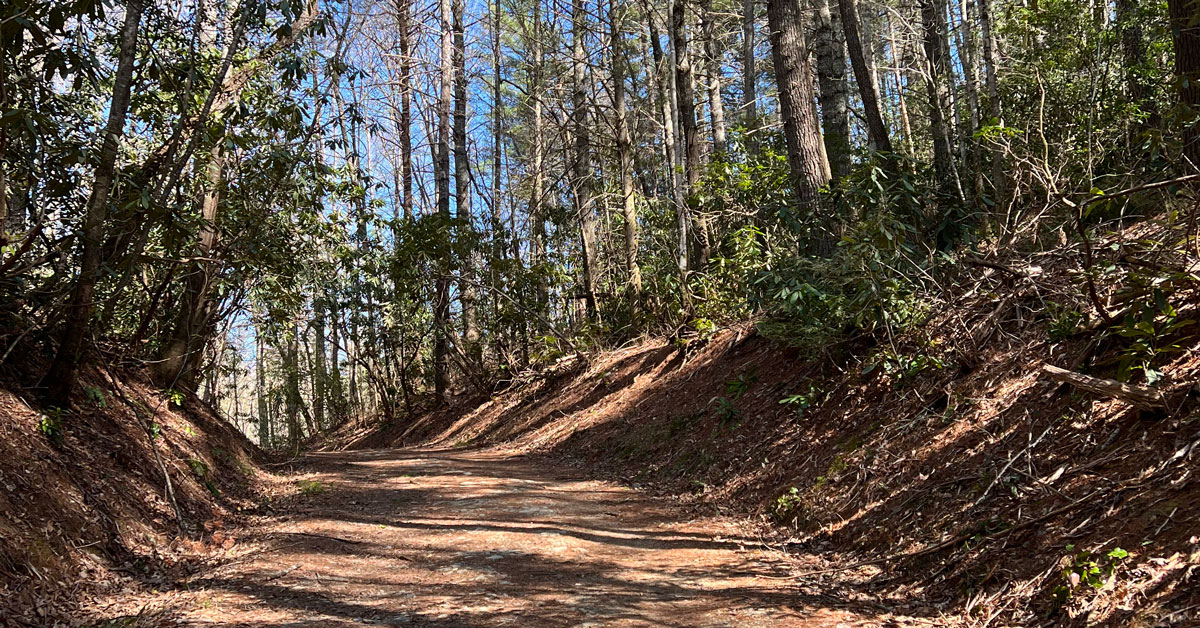 Trail Description
Whiteoak Sink is an easy to moderate hike near Townsend, TN. This 4.6 mile round trip out and back trail is known for abundant wildflowers in the early spring months including various species of Trillium, Rue Anemone, and Violets. Hikers are also treated to a small waterfall.
The trail, located between the Townsend Wye and Cades Cove, is often closed or has restricted access to protect the remaining bat population and to reduce trampling of sensitive wildflower species. It is best to check with the National Park Service prior to making plans to make sure the trail is open and accessible.
To get to White Oak Sinks, park at the Schoolhouse Gap Trailhead located on Laurel Creek Road in the GSMNP. The pull out is located on the right 3.7 miles from the Townsend Wye. The trailhead is on the right of the parking lot. A small stream known as Spence Branch runs adjacent to the trail.
Near 1.1 miles, there is a sign for Turkeypen Ridge Trail on the left. Approximately 100 yards past this point is a narrow path marked with a small gate that leads to White Oak Sinks. This trail meanders for 1.2 miles to through a beautiful meadow and rock outcropping before it reaches Blowhole Cave. There are four caves in the area including one with a quaint waterfall. These caves are home to a protected and endangered bat species. Please be mindful and maintain distance. It is illegal to enter any of the caves.
This area is like an art museum. Use only your eyes and keep your voice low. In an effort to protect the area, follow these guidelines:
Obey the signage. This is a fragile area.
Stay on the existing footpaths to minimize impact.
Limit noise. Bats are sleeping.
Do not enter any caves.
Do not disturb, remove or touch vegetation.
The following is am inscription on a sign in the area:
PROTECTED HABITAT
This gate was installed for your safety and for the protection of important bat habitat. Your cooperation is greatly appreciated in helping to preserve this environment by not attempting to bypass or vandalize this gate. If you manafe to get inside, you coul place yourself in great danger from oxygen-deficient air, toxic gases, unstable rock, and vertical drop-offs, and you might harm the bats within by disturbing their habitat.
Bats play vital roles in ecosystems worldwide. Most North American bats eat insects, many of which are crop pests that cost farmers billions of dollars every year. A single bat may consume thousands of insects in one night. Other bats feed on flower nectar and are primary pollinators of desert plants such as the sauara cactus and the agave. In tropical climates, fruit-eating bats are primary agents in diapersing seeds and thus maintaining forest ecosystems. Contrary to common belief, bats are passive toward humans and are no more prone to carryng diseases such as rabies than most other wild animals. However, and bat or other wild animal that can easily be caught is more likely than others to be sick, and should never be handled.
Because bat habitat is threatened by increased urban development, deforestation, and exploitation of caves, abandoned mines have become critical to the survival of numorous bat species. Depending upon specific factors such as location, airflow, and temperature, bat may use portions of a cave or mine to hibernate in winter, to give birth and raise young, or to stop over during migration or nightly foraging. People entering this mine could cause the bats to abandon their home and could threaten their survival - particularly during hibernation and maternity seasons.
Bats are among the world's most beneficial, yet vulnerable, mammals. Please help us to protect them.
[+ Read More]
Elevation Grade
Fairly Flat
Photo Gallery
(7)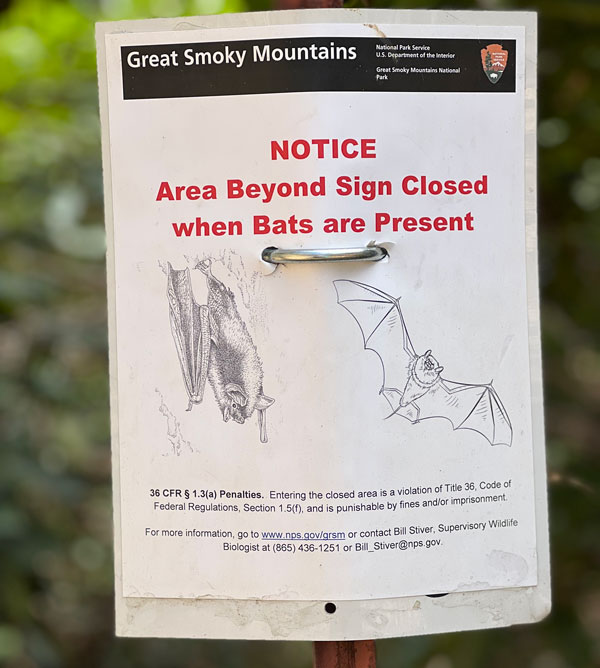 Trail Map
Featured Posts