Pigeon Forge military discounts are everywhere during the month of August. It's Celebrate Freedom Month in Pigeon Forge, and during this celebration all active and veteran military personnel, police, firefighters, paramedics and other first responders will receive discounts at local businesses.
Many local businesses will be offering military discounts, including campgrounds, hotels, motels, cabin rental companies, theaters and some of the city's most popular attractions. Several of the retail shops at The Island in Pigeon Forge will be participating in the event as well, so this is a great opportunity to do some shopping.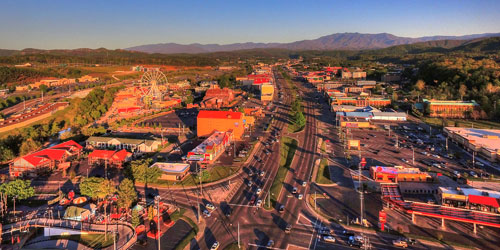 Pigeon Forge Military Discounts
To get Pigeon Forge military discounts, servicemen and women are required to present valid identification and proof of service at the Welcome Center (located at traffic light #0) or at individual businesses. Both locals and visitors to the area are eligible for discounts, which means that many military personnel, police officers, firefighters, veterans and other emergency responders plan their vacation in Pigeon Forge during this time. A detailed list of participating businesses and discounts they will be offering is available below.
---
Pigeon Forge Military Discounts: Lodging
Pigeon Forge Military Discounts: Attractions
Pigeon Forge Military Discounts: Dining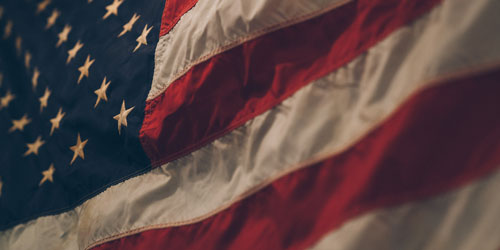 Celebrate Freedom
This event is designed to thank the tireless service of those in these professions, as they endure stressful scenarios and put their lives on the line to keep us safe. These men and women have devoted their lives to protecting the citizens of America, and their bravery deserves to be recognized. Each and every one has made a difference in someone's life and honoring these servicemen and women shows appreciation for the sacrifices they have made.
---
With so many great Pigeon Forge military discounts, August is the best time of year to visit Pigeon Forge if you or your family member is a veteran, active member of the military, police officer, firefighter or emergency responder.
As well as taking your relatives and friends to take advantage of Pigeon Forge military discounts, there are many other ways that you can thank and honor them. Say thank you. It only takes a moment to say a heartfelt thank you, but it really does mean a lot and it will be a moment that they remember forever. Donate to a veteran's charity. For example, the Wounded Warrior Project provides rehabilitation for injured soldiers.