Search & book cabins and chalets in Gatlinburg, Pigeon Forge, and the Smoky Mountain area. Find Smoky Mountain cabins with pools, honeymoon cabins, wedding venues, Gatlinburg chalets, cabins near Dollywood, romantic Pigeon Forge getaways, cabins for group retreats, family reunions, and more.
We know you want to find the best Smoky Mountain cabins for your vacation. We also understand how important it is to find the perfect space for your family, friends or loved ones to create memories for years to come while meeting everyone's needs and wants. Search, browse and book your Smoky Mountain cabin by price, location, date, number of bedrooms, number of bathrooms, and amenities like, hot tub, mountain view, on the water, swimming pool, pet-friendly, game room and more.
Search Results
Property Search
0 results found
Sort by
Price Bedrooms Bathrooms Sleeps
Attractions For Your Trip
Rockin' Raceway
Turn up for fun! From kart racing on the fastest slick track in The Smokies to bouncing through more than 150 games of every type, there's p…[+More]
Pirates Voyage Dinner & Show
Pirates Voyage Dinner & Show invite you to join the most famous pirate, Blackbeard, and his quarter master Calico Jack as they lead the …[+More]
Smoky Mountain Escape Games
Rated number #1 on TripAdvisor, Smoky Mountain Escape Games aims to please! We currently have 3 escape games and are will be completing an a…[+More]
Dining For Your Trip
Alamo Steakhouse & Saloon
Our hand cut, aged Black Angus steaks are cooked over an oak fire, making our steaks. Locals have voted "Best Steak" for Alamo Steakhouse…[+More]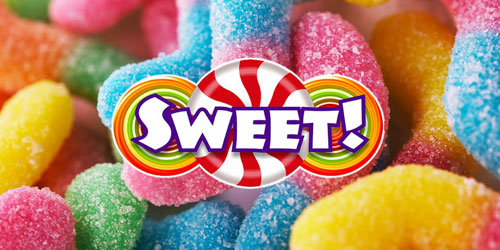 Sweet!
Sweet! is your one stop shop for anything candy. Carrying all your candy favorites and tons of new stuff too, they are 2,500 sq. ft. of the …[+More]
Doc Collier Distillery
Doc Collier Moonshine was established in 2014 and celebrates the history of the local Collier family. Named after grandpappy, William "Doc…[+More]