Search & book cabins and chalets in Gatlinburg, Pigeon Forge, and the Smoky Mountain area. Find Smoky Mountain cabins with pools, honeymoon cabins, wedding venues, Gatlinburg chalets, cabins near Dollywood, romantic Pigeon Forge getaways, cabins for group retreats, family reunions, and more.
We know you want to find the best Smoky Mountain cabins for your vacation. We also understand how important it is to find the perfect space for your family, friends or loved ones to create memories for years to come while meeting everyone's needs and wants. Search, browse and book your Smoky Mountain cabin by price, location, date, number of bedrooms, number of bathrooms, and amenities like, hot tub, mountain view, on the water, swimming pool, pet-friendly, game room and more.
Search Results
Property Search
0 results found
Sort by
Price Bedrooms Bathrooms Sleeps
Attractions For Your Trip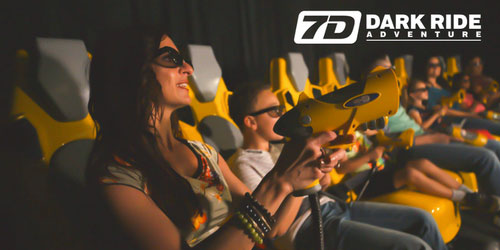 7D Dark Ride Adventure
Whoa - did you feel that? That rumble. That mysterious wind. Those zombies! It's all part of 7D Dark Ride Adventure, the interactive gaming …[+More]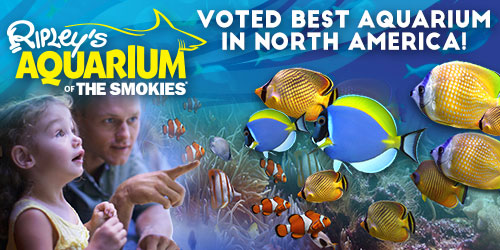 Ripley's Aquarium of the Smokies
At Ripley's Aquarium of the Smokies, Marvel at every creature of the ocean without getting wet! From playful penguins to fierce-looking sh…[+More]
Beyond The Lens!
Exploring the best of pop culture with interactive games, amazing photo ops and intriguing exhibits for the entire family! Selfie Spectac…[+More]
Dining For Your Trip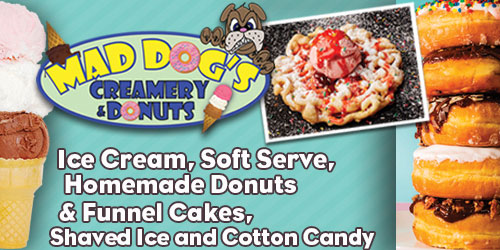 Maddog's Creamery & Donuts
Maddog's is your one stop sweet shop! We have a full selection of hand-dipped premium ice cream, soft serve, sundaes, banana splits, milksha…[+More]
Junction 35 Spirits
Straight from the hills of The Smoky Mountains, Junction 35 Spirits is bringing a long time family tradition to the public. Our rich local h…[+More]
Pizza At The Cove
At Pizza at the Cove, you'll find great selection, awesome customer service, and fantastic pizza! After a day Hiking, Enjoying Dollywood, …[+More]