Search & book cabins and chalets in Gatlinburg, Pigeon Forge, and the Smoky Mountain area. Find Smoky Mountain cabins with pools, honeymoon cabins, wedding venues, Gatlinburg chalets, cabins near Dollywood, romantic Pigeon Forge getaways, cabins for group retreats, family reunions, and more.
We know you want to find the best Smoky Mountain cabins for your vacation. We also understand how important it is to find the perfect space for your family, friends or loved ones to create memories for years to come while meeting everyone's needs and wants. Search, browse and book your Smoky Mountain cabin by price, location, date, number of bedrooms, number of bathrooms, and amenities like, hot tub, mountain view, on the water, swimming pool, pet-friendly, game room and more.
Search Results
Property Search
0 results found
Sort by
Price Bedrooms Bathrooms Sleeps
Attractions For Your Trip
SpeedZone Fun Park
SpeedZone Fun Park, located in the heart of Pigeon Forge, offers 4 unique go-kart tracks all in one convenient location! Test your speed on …[+More]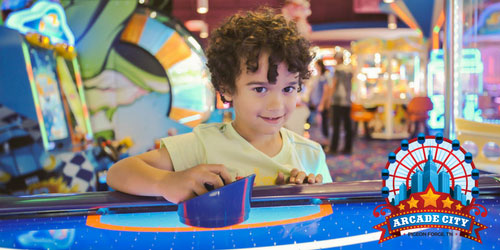 Arcade City
Shoot, y'all, this is really fun! Shoot some hoops, take down a few bad guys, master the claw and cross the finish line first - there are en…[+More]
Beyond The Lens!
Exploring the best of pop culture with interactive games, amazing photo ops and intriguing exhibits for the entire family! Selfie Spectac…[+More]
Dining For Your Trip
Doc Collier Distillery
Doc Collier Moonshine was established in 2014 and celebrates the history of the local Collier family. Named after grandpappy, William "Doc…[+More]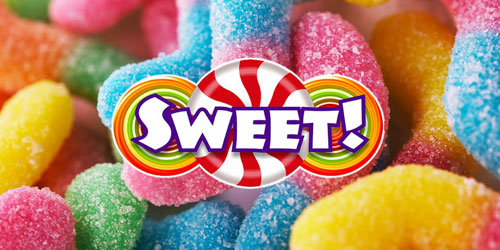 Sweet!
Sweet! is your one stop shop for anything candy. Carrying all your candy favorites and tons of new stuff too, they are 2,500 sq. ft. of the …[+More]
King's Family Distillery
King's Family Distillery, nestled in the foothills of the Great Smoky Mountains just outside Pigeon Forge, is the area's premier distill…[+More]