Abrams Creek campground is a frontcountry campground on the western border of the Great Smoky Mountains National Park. It is recommended by the National Park Service as a tent only campground.
Campground Location
Abrams Creek campground is located on the far western side of the national park, very close to the park boundaries. It can be reached via the Foothills Parkway to Happy Valley Road. From there, turn onto Abram's Creek Road. The campground is about a half mile past the ranger station.
Navigate
Abrams Creek campground is one of the smaller frontcountry camping options in the national park, with only 16 sites at a fee of $17.50. It is open annually from late April to the end of October. The National Park Service lists RVs and trailers as allowed (max 12') but does not recommend them. The campground is not ADA accessible.
Map
Reserve
Name
Sites
Price
Elevation
Store
RVs
Abrams Creek
16
$17.50
1,125
X
X
Nearby Trails: Cane Creek Tr, Rabbit Creek Tr, Little Bottoms Tr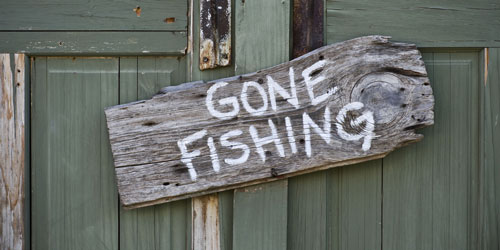 Recreational Activities
There are numerous hiking trails around Abrams Creek campground (Little Bottoms & Rabbit Creek begin at the campground), many of which connect for a variety of loop hikes. You can access the popular Abrams Falls from here on an 8 mile round trip hike. Less than 10 miles from the campground is Chilhowee Lake, which provides access for visitors to canoe, kayak, and fish. The campground's surrounding streams are an excellent place for trout fishing.