The Cades Cove campground is one of the few frontcountry campgrounds in the Great Smoky Mountains National Park that is open year round, with select sites available during the off season. Like all of the frontcountry campgrounds in the park, it has flush toilets and potable water sources.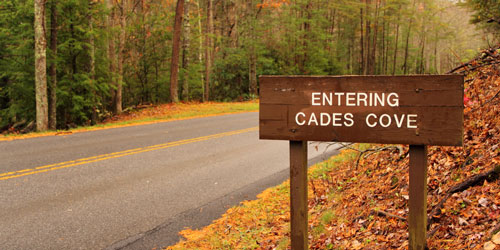 Campground Location
The Cades Cove campground is located on western side of the national park above the Tennessee line near Townsend. From the Townsend Wye, take Laurel Creek Road for about 7.5 miles until you reach the entrance to Cades Cove. The campground is located immediately to the left of the entrance, just after the picnic area.
Navigate
About The Campground
The Cades Cove campground has 159 sites and is open year round. It also features flushable toilets and potable drinking water. During the off season (December through mid-April) only sites C1-C12 and C26-C61 are open. Max length for trailers is 35 feet and max length for motor homes is 40 feet.
Map
Reserve
Name
Sites
Price
Elevation
Store
RVs
Cades Cove
159
$25.00
1,807
✓
✓
Nearby Trails: Crib Gap Tr, Anthony Creek Tr
Cades Cove Trails
One of the most popular recreational activities around Cades Cove is hiking. There are several great opportunities for 5-15 mile day hikes starting around the cove area. You can reach waterfalls, vast mountain views, backcountry shelters, and vantage points of the valley from some of these trails.
Cades Cove Trails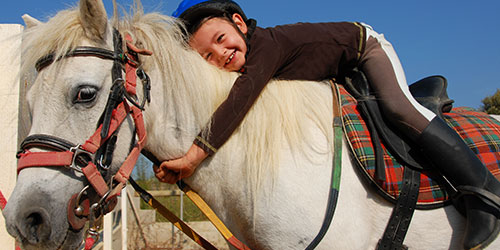 Recreational Activities
On designated vehicle-free Wednesdays during the summer, the 11 mile loop road is only open to bicycle and pedestrian traffic. It is also a popular area for picnics. The nearby Anthony Creek Horse Stable provides horseback, carriage, and hay rides May through October. There are many places for excellent trout fishing in the area, and the abundance of wildlife in the valley makes it a popular spot for photography.
About Cades Cove
The valley of Cades Cove is a historic area with more than 90 preserved structures from before the national park's establishment. It is one of the most popular tourist areas in the entire park. The area is listed on the National Register of Historic Places. It is also home to one of the national park's visitor centers.
Cades Cove