The Comedy Barn Theater
2775 Parkway, Pigeon Forge, TN 37863 | (865) 428-5222 | comedybarn.com
Indoor Attractions, Shows & Theaters
Overview
Christmas times a comin, Christmas times a comin, Christmas times a comin… to the Comedy Barn! It's Christmas time in the Smokies and The Comedy Barn is ready to put you in the Christmas spirit. Come experience a Christmas show like only the Comedy Barn can bring you. You will hear all Christmas music, see all Christmas costumes, and laugh at special Christmas acts you'll only see on our stage. Speaking of laughs, be prepared for the biggest laugh muscle work out you've ever had! We have brand new acts, combined with your favorite acts from the past to bring you the Funniest Christmas show in the Smokies! No, in all of Tennessee! No, in all the WORLD!
From the Comedy Barn Canines to the Comedy Barn Cloggers, and all the jokesters in-between, Merry Christmas from all of us here at the Comedy Barn! We are wearing our favorite Christmas costumes (and they're not all overalls), singing our favorite Christmas songs, and laughing with our guests like never before. Who knew Christmas could be so funny? We've decked the halls with boughs of holly (actually garland, lights, and snow. And not just the halls, the theater is decorated too!). Come see what everyone is laughing about, at the funniest Christmas show in town, The Comedy Barn!
Reviews
I can not talk about this place enough. Our son got to go on stage and it was a blast! Such a great show with amazing people with terrific talents!
- Kaitlyn Orris
For reference, my husband and I are both 25 years old. We went to the Comedy Barn on our honeymoon. We thought it would be kind of a filler, corny, maybe laugh at a couple things kind of show, but boy were we wrong. We were laughing the ENTIRE time. Every comedian made us laugh, and they even interacted with the audience during intermission taking photos, talking, and showing off their props. We watched them interact with other audience members, and they didn't seem to shoo anyone away from taking pictures when the show restarted either. Every joke was clean, and natural, not forced or drawn out. A 15 minute intermission is included. They have concessions just outside the theatre.
- Tara DuChemin
I would put this on your "must see" list while in Pigeon Forge! There is so much to do in the area that choosing where to spend your hard earned money can be difficult. If you are looking for excellent, family friendly entertainment then look no further than the Comedy Barn.
- Matthew Rodenbeck
My family and I went here during our vacation and will be going back!! The show is a good length and is so funny and entertaining. Good clean comedy, animals doing tricks, they get the audience and kids involved. It's a great time for all ages!
- Krista
Absolutely a great show!!! Haven't laughed that hard in a long time. If you come to Pigeon Forge this is a must do!! You might even get picked to do a skit with them. I got picked and it was so fun!
- Josh Sanders
Absolutely LOVED it!!! No lie, it's the best. I was never into going to comedy shows, but I will definitely be back to see this one again next year, on my next vacation. Til next time!
- Monica Martinez
Loved it! Everyone was awesome, the juggler was absolutely hilarious!! Great time for the young and the old!!
- Betty Lou McKeich
Best show around. Been so many times I lost count. For great family fun, you must see the wonderful people at the Comedy Barn!!! Definitely will be back!
- Lucy Meeks
Photo Gallery
Featured Blogs
Jan 26, 2022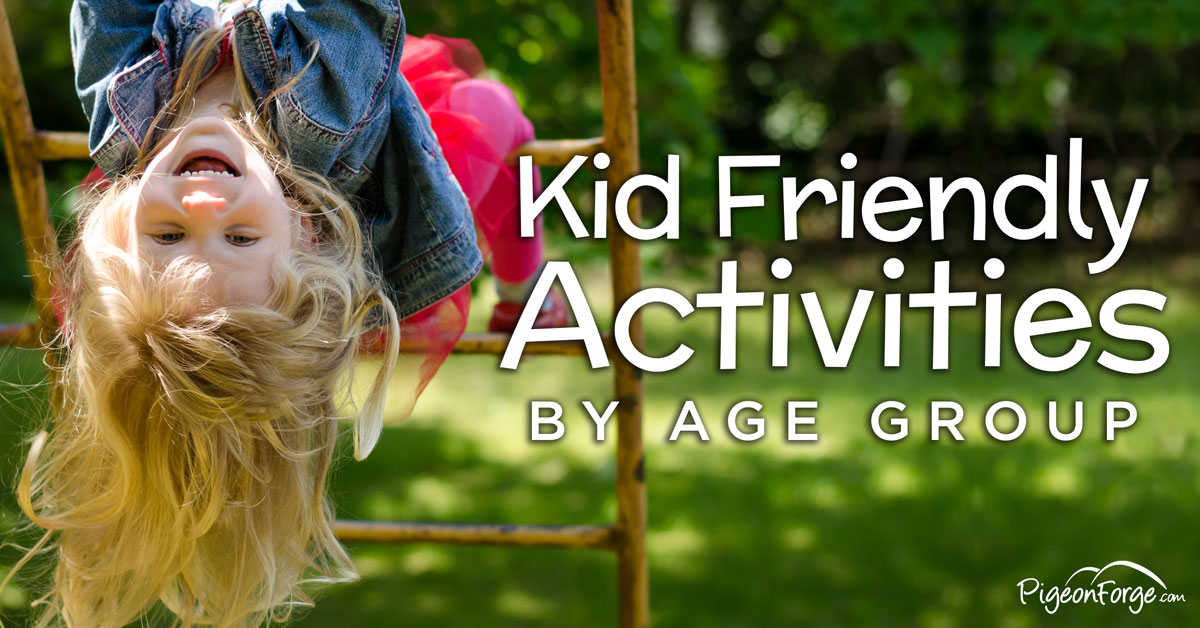 Things To Do With Kids: Activities by Age Group
Things to do with kids in Pigeon Forge are all over the place. Although you'll truly find something for everyo...
Read This Post
Nov 14, 2023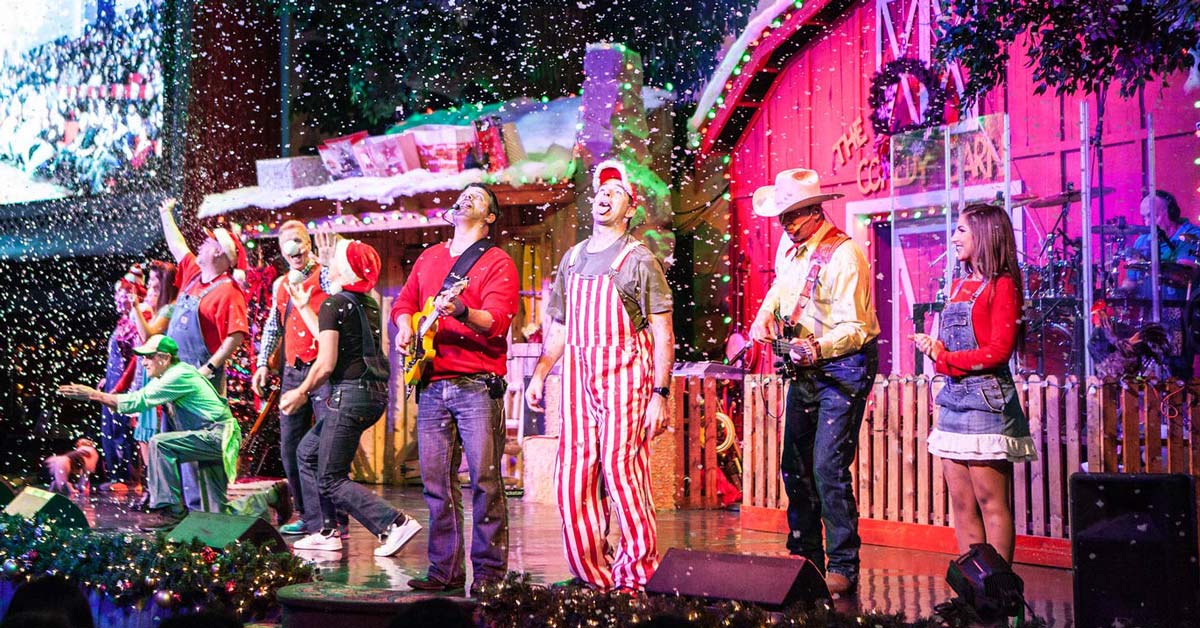 Christmas Shows In Pigeon Forge
Christmas shows in Pigeon Forge are some visitors favorite reason to come into town. During Winterfest, the di...
Read This Post
May 21, 2019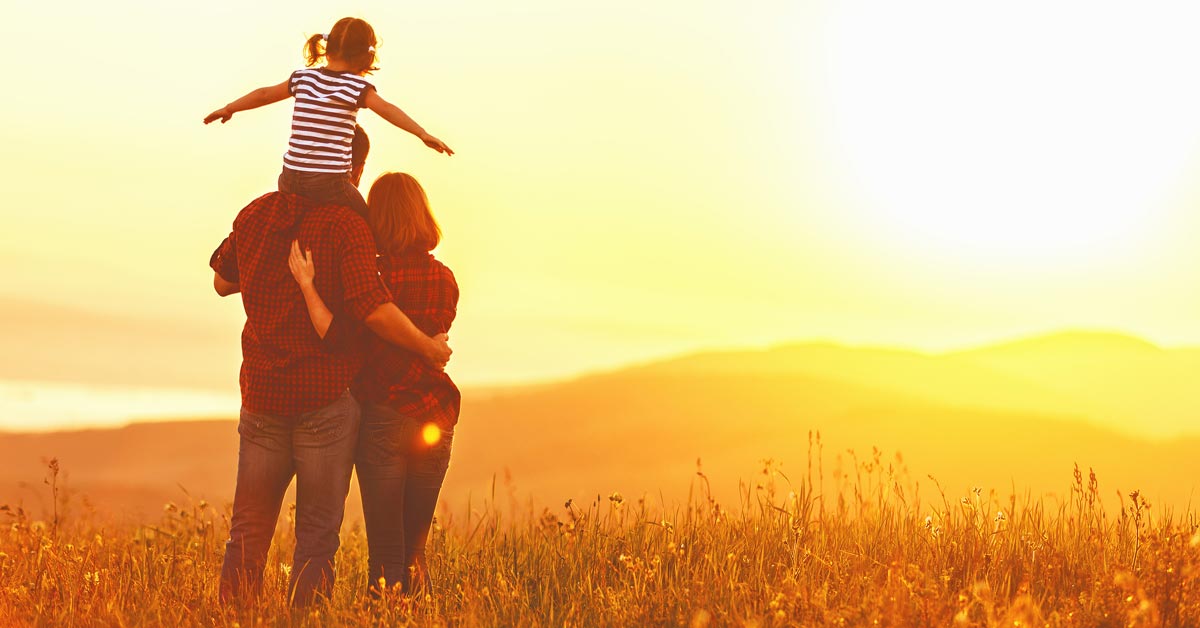 Things To Do For Father's Day In Pigeon Forge
If you're looking to plan a day of appreciation and fun for that special father figure in your life, look no f...
Read This Post
Mar 6, 2017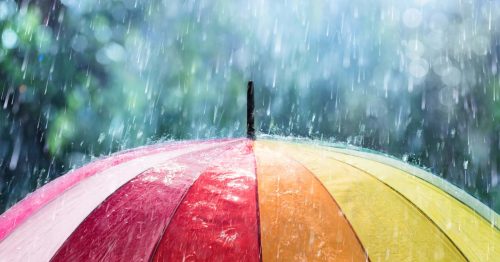 Rainy Day Activities in Pigeon Forge
We all know the song, Smoky Mountain Rain by Ronnie Milsap, but rain can really put a damper on your vacation ...
Read This Post
Mar 27, 2022
25 Kid Friendly Activities In Pigeon Forge
One of the best things about Pigeon Forge is that it's a destination for fun for all ages, and perfect for kid...
Read This Post
Feb 22, 2021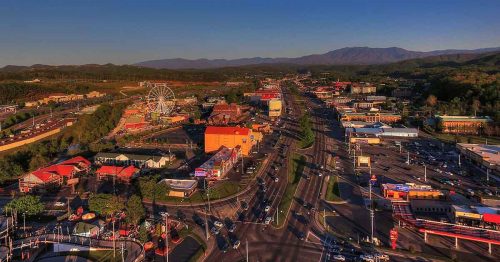 Top Things To Do On The Pigeon Forge Parkway
The Pigeon Forge parkway and Gatlinburg parkway are home to some of the top attractions in the Great Smoky Mou...
Read This Post
Upcoming Events
Awards
Location
The Comedy Barn Theater
2775 Parkway Pigeon Forge, TN 37863