June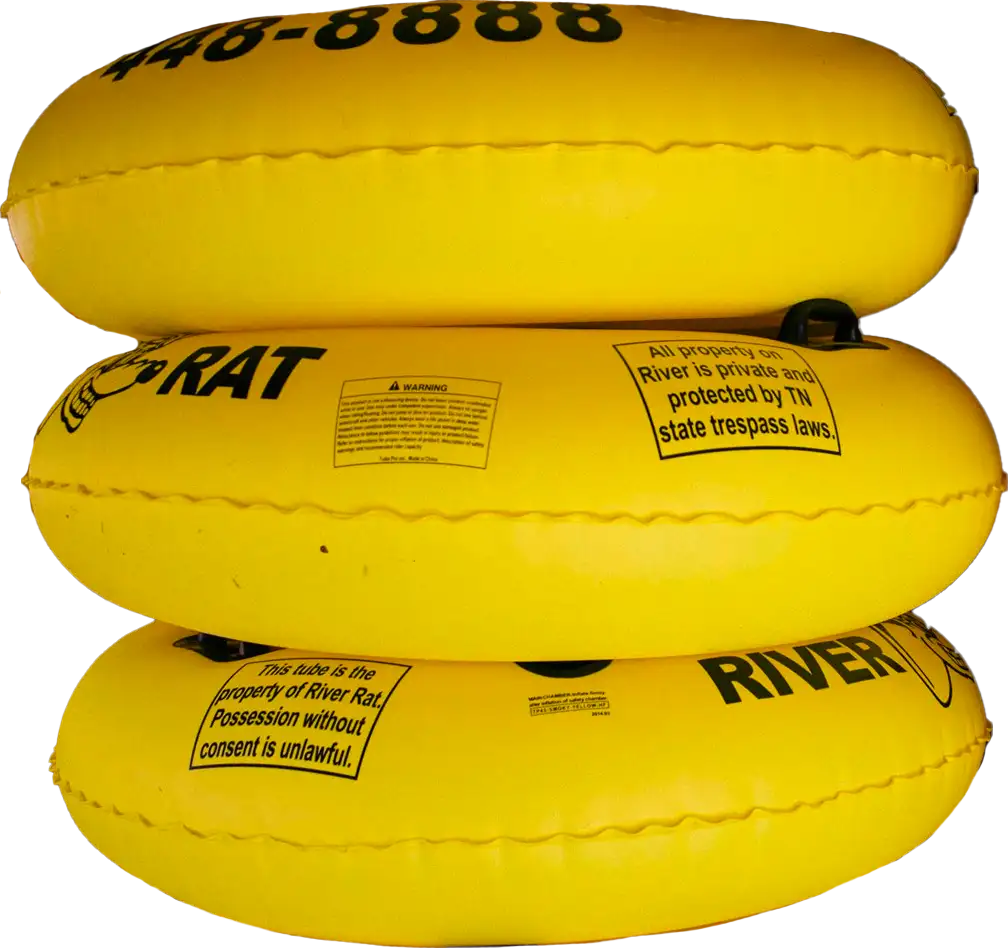 Let's Get Tubular
Lean back and relax on the ultimate lazy river or kick things up a notch with some adrenaline-pumping rapids at Smoky Mountain River Rat.
River Rat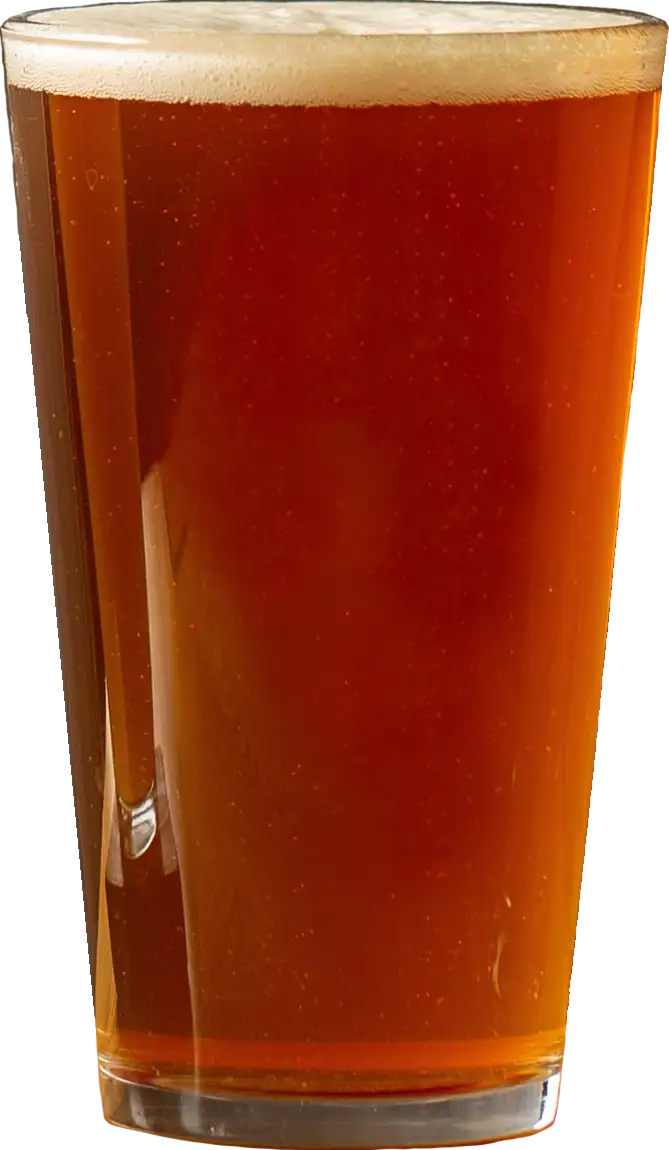 Have A Beer
While you're in Townsend, stop by The Abbey after tubing for a cold beer and a delicious meal by the river.
The Abbey
The Track
Blaster Boats
Stop by The Track in Pigeon Forge for all kinds of fun activities, including this exhilarating way to cool off with friends.
The Track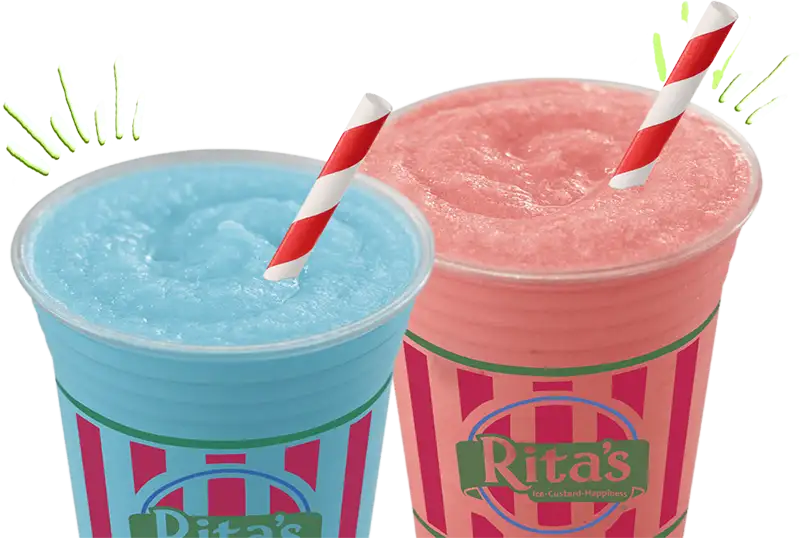 Italian Ice
A cold treat is just what you need after a hot day of fun in Pigeon Forge. Rita's Italian Ice serves up all the fun with their fresh made Italian ice, custard and gelati. Your tastebuds will be dazzled by their fun flavors.
Rita's
The Sinks
Meigs Creek Trail
Rock Hopping Season
June 3 is National Trails Day, a great opportunity to get out in the warm summer air and explore the Great Smoky Mountains National Park.
Summer Hikes
July
The Pines
One of downtown Sevierville's most famous venues has reopened with all kinds of fun. Stop by The Pines for dinner, drinks, bowling, and tons of great games.
The Pines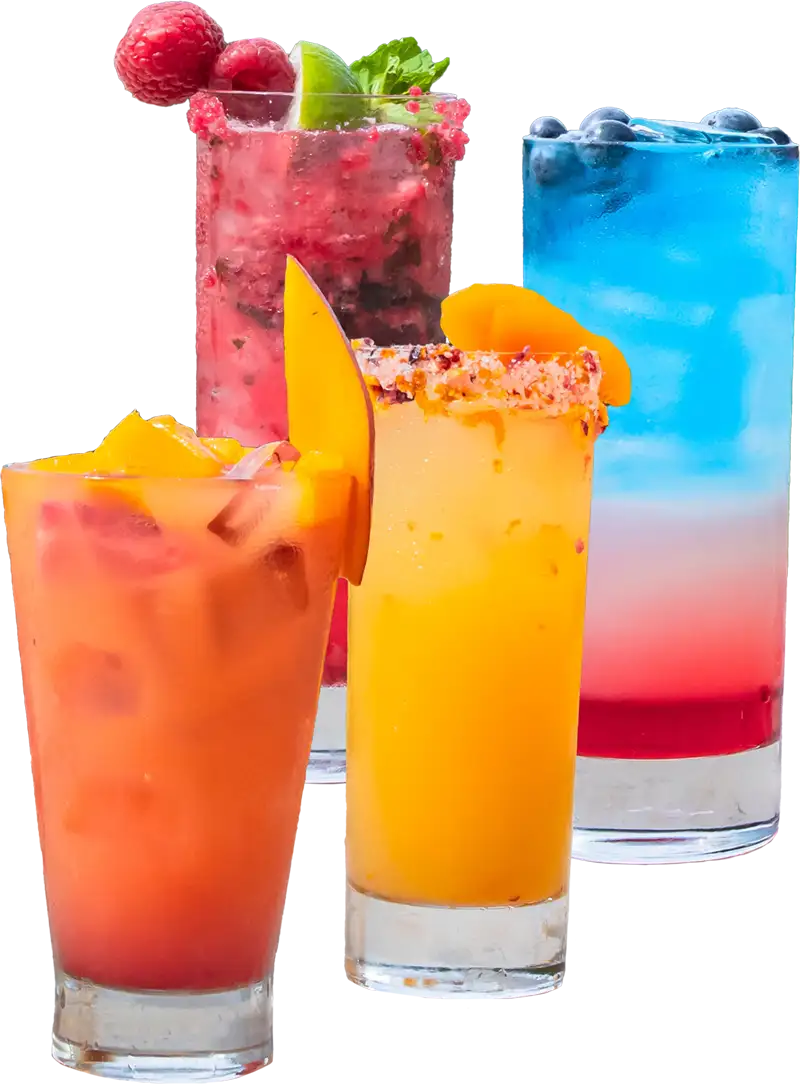 Patriot Festival
Gatlinburg Parade
River Raft Regatta
July 4 Events
Celebrate America's birthday with the first fourth of July parade in the nation, fireworks and a big music festival at the park.
July 4
The Pines
August
Big Creek Expeditions
Rocky Top Mountain Coaster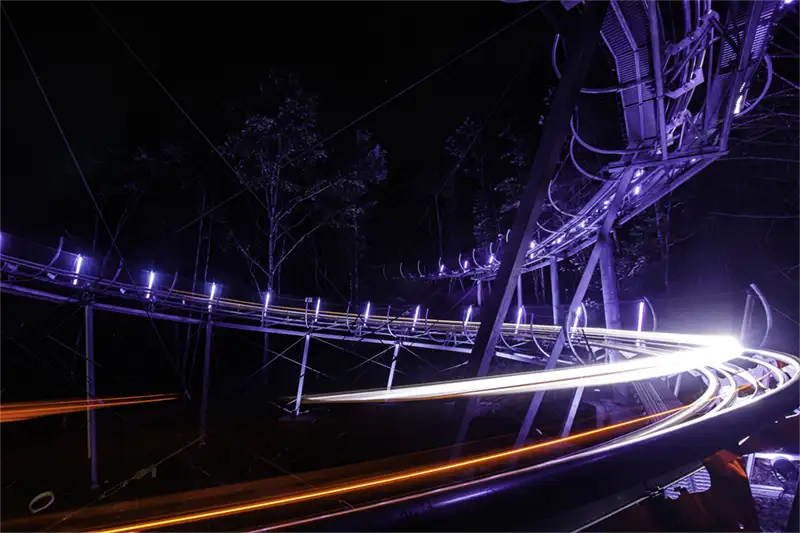 Trotter's Whole Hog BBQ